How does Apple Pay work on iPhone 7 and other 'fruit' devices? This question has been answered for so many times. Now it's time to talk about Apple Wallet app and how you can share your Wallet pass on different iDevices. There is also great Apple Pay on the Web feature that becomes useful on new Mac computers. Users who have the smartphone, tablet and computer from the famous Cupertino company can enjoy all the awesome payment features without issues.
Are you going to the event and have extra pass you would like to share with a friend? It's easy to do on the iPhone and iPad if you follow some simple steps. There is no need to cancel the tickets you have booked if your plans suddenly change. Offer them to your family members or friends and quickly share the pass or several passes.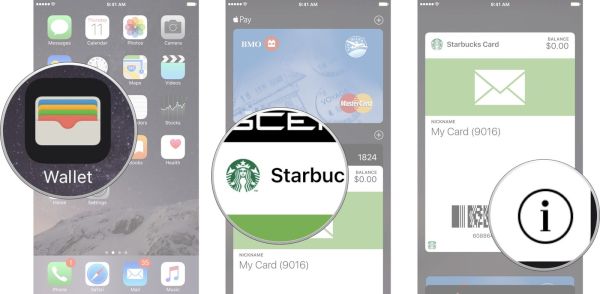 How to Share Wallet Passes on iPhone 7 and iPad
What is Apple Wallet? This is a cool application that lets you book tickets for different programs and movies. Its supports iOS 10 firmware devices and earlier versions such as iOS 9, 9.x. It can book tickets and you are ablet to share PassBook iPhone invitations with others.
Step 1. We won't focus on how to use Apple Wallet. We'll pay closer attention to how you can share your passes with others. So launch Wallet application on your smartphone or tablet device.
Step 2. Find the pass you are planning to share.
Step 3. Click on the pass and press on 'i' icon that you'll see at the lower right part of the screen.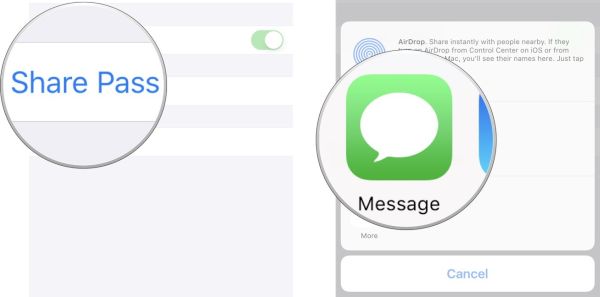 Step 4. Choose 'Share Pass' and select the one of the few options. There is iMessage, AirDrop, email and you can choose the most suitable. Thus if your friend with his or her iPhone is near you you should click AirDrop. If not, you can send an email or share the pass through iMessage.
To enjoy your Passbook iPhone options you need to add the pass your friend shared with you. Here is how you can complete this goal:
Step 1. Click on the pass you have received via email or other method.
Step 2. The shared ticket will pop-up and you'll be able to click on 'Add' option.
Step 3. The pass will appear in your Apple Wallet app on iOS 10 platform.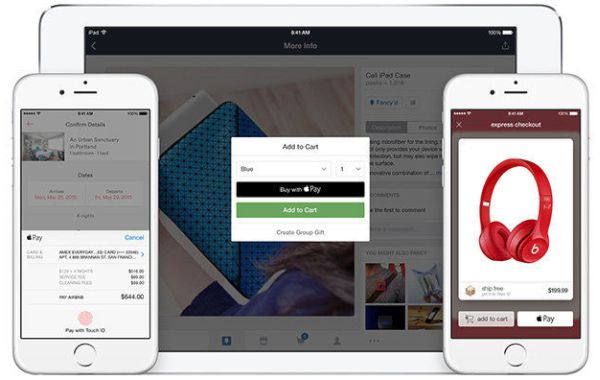 Great Apple Pay on the Web
There are several Apple payment options you can enjoy. It is possible to buy and share wallet passes and shop with numerous retailers with your iDevice. You are also able to manage your Apple Pay cards on your Mac computer.
It's not the time to explain how to use Apple Pay on iPhone, this time it's more interesting to explore Apple Pay cards. How does Apple Pay work on your Mac after you install macOS Sierra? Manage your cards and you'll figure everything out.
Users who purchase the new MacBook Pro 2016 and wish to use Apple Pay should manage their credit / debit cards.
Step 1. You should go to System Preferences on your computer.
Step 2. Select Wallet & Apple Pay option (icon).
Step 3. You will see all the information you need on the sidebar. It includes your transactions, contacts, billing data etc.
Step 4. When you wish to manage your cards on older computers you'll have to do this on your iPhone.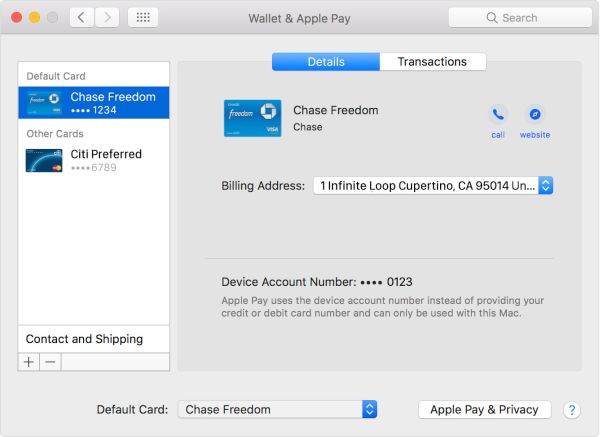 Step 5. Follow Steps 1 and 2 when you have plans to change your Apple Pay default card. There will be drop-down list at the lower part of the screen. Here is where you select that card to make it your default payment option.
Step 6. Use the same sidebar when you have plans to delete the card you were using.
Step 7. With the card selected you will find the Delete option at the lower part of the sidebar. Click on this button.
Step 8. Confirm your decision. The credit card will be removed from your Apple Pay account.
You see how easy it is to share your Wallet passes with new iPhone 7 and iPad users and manage your Apple Pay cards on the brand new MacBook Pro 2016 model.