The new Verizon iPhone 6s upgrade program was introduced by this U.S. carrier. More mobile operators realize that customers like to upgrade to a newer smartphone every year. Thus they offer more possibilities to update as often as users wish. Since Apple introduces new generation models once a year – subscribers are allowed to get the new iPhone just as often.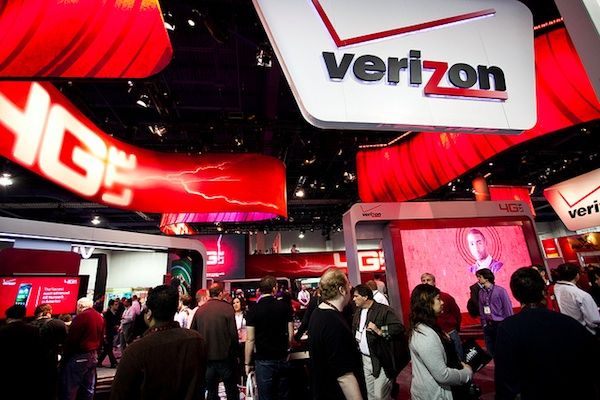 If you wish to upgrade to iPhone 6s Verizon you might want to learn more about the new Annual Upgrade program this operator introduced. From now on, all iDevice subscribers can get the Apple iPhone from Verizon every year. At the same time they can pay the same minimal amount of money each month for carrying the handset.
Right now only Verizon iPhone 6s Plus and iPhone 6s subscribers are the only ones who can participate in the new Annual program offered by the Big Red mobile operator in the U.S. Each customer who already pre-ordered the new model through Device Payment option already take part in the program.
Annual Upgrade subscribers have to turn in their older model in order to get the most recent release. You are also allowed to keep the old version as well though you'll have to pay your installment fees for the 24 months.
The smallest capacity iPhone 6s and 6s Plus [16GB models] can be purchased at $27.09 or $31.24 per month accordingly. This is the price offered by Verizon. Some other carriers allow annual iPhone upgrade options at a cheaper price. What do you think about the new Verizon annual upgrade program?