AT&T LTE coverage map has expanded to some of the new counties and this service is now available in Gainesville. If you live in Boise, Nassau, Denver or Suffolk and if you travel to these places you should know that they are included to the AT&T coverage area plan.
The well-known U.S. mobile operator has plans to expand its AT&T coverage map across USA and offer 4G LTE connection to as many customers as possible. This week the company made an announcement that its services are coming to more counties as LTE technology becomes available in Gainesville.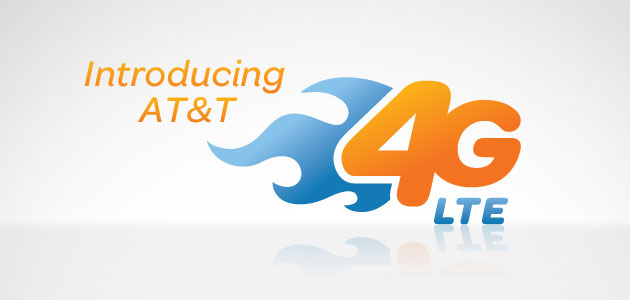 The carrier spends billions of dollars into its coverage map and right now over 280 million U.S. consumers can enjoy getting the 4th-gen Long-Term Evolution radio service in different cities and states across the country.
Boise was added to 4G coverage map in December. Since then LTE service has been expanded to Caldwell and Nampa, including Denver-metro area and Westminster. The two counties Suffolk and Nassau also offer AT&T LTE coverage in Long Island and western Nassau. The carrier provides its services and signal across the metropolitan area in New York.
The list of places that receive 4G LTE for iPhone and iPad is pretty large. You can find Seaford, Melville, Bellmore, East Meadow in it as well as Deer Park, Plainview, North Bay Shore and Wantagn. The service is extended along Wantagn Parkway, Route 110, Long Island Expressway and many other areas.
You'll be able to connect to the carrier's 4G in Hempstead Turnpike, West Islip, Farmingdale, Sunrise Highway, Copiague, etc. We can continue this AT&T LTE coverage map as it continues to get new names and the mobile operator will add new areas to it in 2013.
It is interesting that the carrier spend about $98 billion in the past 5 years. Besides, this public company's investments into the economy of the USA are much bigger than the ones of other firms since 2008.