Do you have iPhone 6, 6s, or newest iPhone 7 locked to Sprint network in the USA? It is possible to use great Sprint domestic unlock to easily switch your mobile device to any other network besides this mobile operator. The process is actually simple and fast if you know all the details we are about to share.
Unlock iPhone Sprint USA
Do you think about switching to a different network? This is impossible unless you purchase a second handset or find Sprint iPhone unlocker software or online service. Luckily this whole unlocking process can be a breeze if you follow our tips.
If you try to install a different SIM card in your phone without unlocking Sprint iPhone 7, 6s, or 6 you will see the warning message that your smartphone doesn't support this card 'under activation policy.' In other words, your device cannot connect to any network besides Sprint but you can change this situation once you find a way how to unlock Sprint phone online.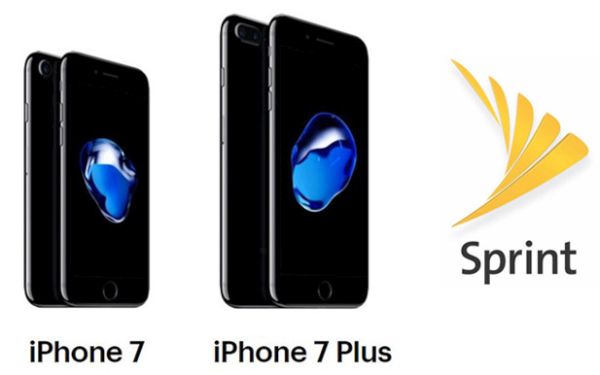 Sprint iPhone Unlock Service
There are 2 main methods to reach your goal. Firstly, you can request Sprint unlock for iPhone 6, 6s, or 7 directly from this carrier. This method requires filling out many forms, waiting and there is always a chance that the company will deny your request. Secondly, you can use factory unlock Sprint iPhone 6 or other phone model service and save your time and nerves.

Method 1. How to Unlock Sprint iPhone 6s Directly by Carrier
Step 1. Double check with your mobile operator that you are eligible for unlock. If you got a gadget before February 2015 you might not get a chance to unlock directly by Sprint. In such situation you can always go with the factory unlocking service.
Step 2. You'll have to leave two separate unlock requests if you are need to unlock your phone for international and domestic use.
Step 3. Check your IMEI before asking for SIM unlock because blacklisted and blocked as well as lost and stolen smartphones are not eligible for the service. You can also check what network you are locked to.
Step 4. Your gadget has to be active for at least fifty or ninety day with Sprint's network (depending on type of service you are looking for, domestic or international). Besides, your account has to be in a good standing.
Step 5. Once you have checked everything and attentively read the Sprint unlocking policy on the networks' website you can request unlock for Sprint iPhone 6 model online or via 1-888-211-4727 for domestic service (888-226-7212 for international).
It's worth to note that iPhone 6, 6s and 7 / 7 Plus support both GSM and CDMA networks unlike older Apple smartphones. In other words, you can unlock your Sprint handset for AT&T, Verizon and T-Mobile without any problems.
Step 6. Once the network lets you know that you are unlocked you can turn of your mobile device and switch a SIM card.
Step 7. Restart the phone and set it up by following the on-screen guide.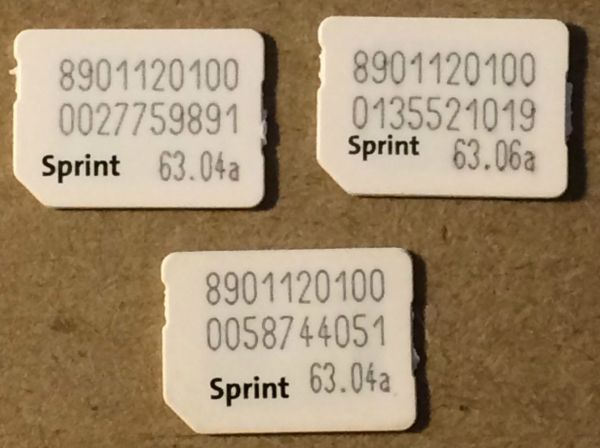 Method 2. Factory Unlock for iPhone 6 Sprint
An third-party service can help you become SIM free and complete Sprint domestic or international unlock for iPhone 6, 6s, 7 and 7 Plus.
Step 1. Choose a trusted company that offers to unlock Sprint iPhone 6 for AT&T, T-Mobile, Verizon or any worldwide carrier.
Step 2. Find out your IMEI number because you still need to use blacklist checker and also check your iPhone for activation status and other details.
Step 3. Fill out your details (your device model, carrier, IMEI etc.), place your order and pay for it.
Step 4. Make sure you fill in the correct email address. This is where you'll receive order and iPhone unlocking confirmation. It usually takes a couple of days to complete this task.
Step 5. Once you are SIM free you can switch the card and connect to iTunes. The program will check Apple database and see your new status. You'll be able to connect to any network from now on.
Isn't it cool to be free of any carriers?