Some users who purchase their iPhone 6 directly from Cricket carrier or buy used smartphone online and happen to be locked to this U.S. network have the same question: "Will Cricket iPhone work on AT&T or not?" Do you have to SIM unlock your smartphone before it can be used with 'parent' carrier or does everything work by default?
Why is Cricket associated with AT&T in the first place? How can you make your popular Apple device SIM free to use on any mobile operator of your choice? We'll answer all these questions below and hope to solve your problem.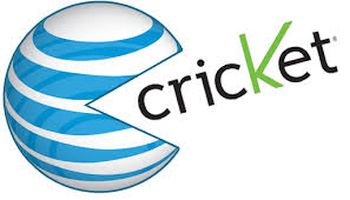 About ATT and Cricket Wireless U.S. Networks
Not all users who are locked to AT&T and order unlock AT T iPhone service know that Cricket Wireless used to be a small American network that was originally founded in 1999. The company was created by Leap Wireless International, Inc. and had about 5 million subscribers by 2011. One day AT&T thought it would be a good idea to absorb this smaller network so it acted, according to Wikipedia.
The Big Blue network purchased Cricket in 2014. It spent over a year on shutting down the original CDMA and rolling subscribers to GSM network. Cricket has officially become the prepaid brand used by AT&T.
So here comes the question. Do you have to unlock Cricket iPhone for AT&T or does this smartphone support the same GSM network by default?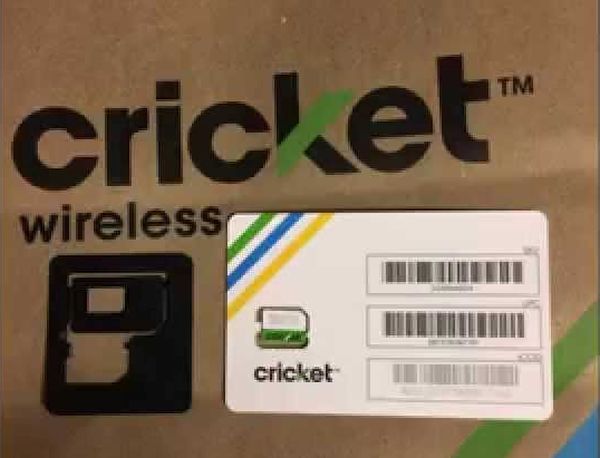 Some Facts About Cricket iPhone 6, 6s, 5s
There is a number of users who got a used or even new iPhone with Cricket Wireless subscription and believe that their device would work on a different carrier, particularly on AT&T since it's the 'parent' company of Cricket network. Still this isn't going to work.
Just like any other locked gadget your phone will only work with Cricket SIM card. You can give it a try and insert AT&T SIM [it is easy to find out if you have contract or off contract AT&T phone] or any other card into your model in hopes to get the signal. But you won't.
Most smartphones you buy from network arrive SIM locked. You have to unlock Cricket phone in order to connect to other operators. Only those who get the phone at the full price from Apple can be sure that they can switch SIMs without problems. Still even in such situation customers are advised to make sure they are free to connect to different networks.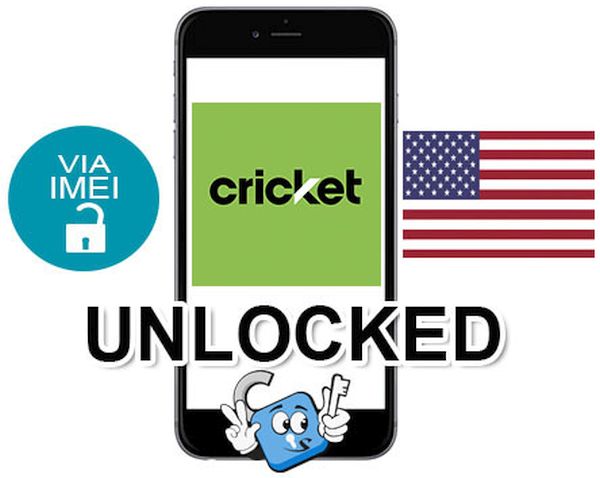 How to Get Cricket iPhone Unlocking Code for Free
Before you search for paid solutions on how to get rid of network limitations you should try the free method. Since you have Cricket device you need to contact this network and ask if you are eligible to use their service at no cost. Here is how to request your unlock code:
Step 1. Use best IMEI checker to make sure you are locked to Cricket Wireless [dial *#06# and your IMEI number will appear on the screen]. Run other checking services to double check that your used handset is not reported as stolen or lost, not blacklisted and not associated with any fraudulent accounts.
Stesp 2. Call 611 from your iPhone to make sure this handset is active with carrier and was used for at least half a year with services being paid. If you are not a fan of phone calls use the chat.
Step 3. If you have an account in good standing you will easily have Cricket unlock your iPhone for free. Isn't it great?
You should understand that sometimes carriers could deny your request for unlock. This mostly happens when your iPhone is blacklisted or there are any other problems with your account or smartphone.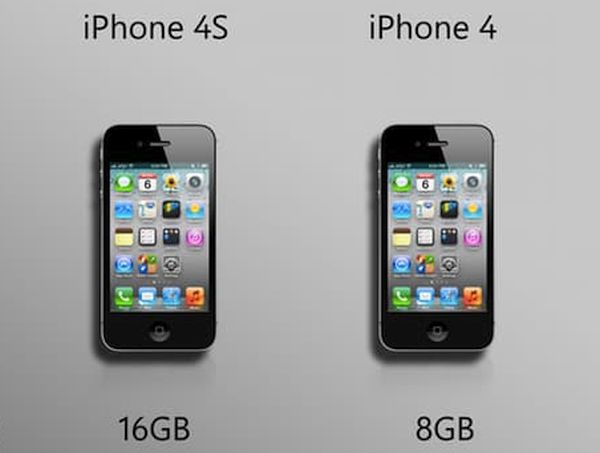 Cricket iPhone 4 Users
If you have an old iPhone 4 still tied to Cricket you should contact AT&T and try to exchange your device to the newer model locked to the Big Blue network. If you wish to be able to use your iPhone with just any network in and outside the U.S. you might want to wait for iPhone 7 release and purchase it with never-locked status at the full price directly from the Cupertino-based giant. This way you will be free to connect to prepaid and contract operators whenever you want. No limits. No locks. Never.
P.S. Some users assure that their AT&T locked iPhone works just well with Cricket network. However this doesn't happen vice versa.