Do you know how to buy off-contract iPhone 6 for $150 saved? Both refurbished iPhone 6 and iPhone 6 Plus devices are available with deep discounts at Walmart right at present time and you can get them with free delivery included just for good measure. You can always check contract status of iPhone to find out if it is in or out of contract.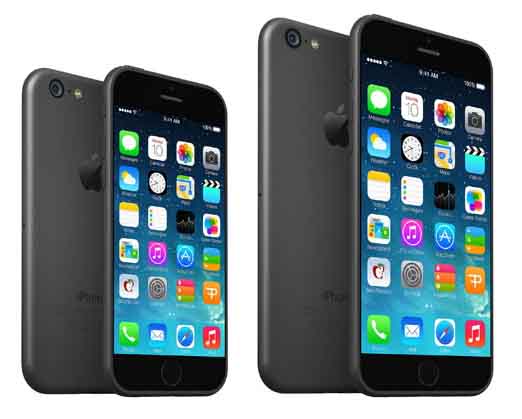 Both The iPhone 6 and iPhone 6 Plus have been launched few months now and while they're still the new hotness in the Apple smartphone world, they're not quite as new as they were on September 2014. Though it is not bad thing if you were dreaming about purchasing one and don't spend much money. Now you have an opportunity to make your dream come true and search for the odd offer here and there.
Walmart can be a great example. Just now you can pick up a refurbished iPhone 6 for just $498 or an iPhone 6 Plus for $598 with a healthy saving of over $150 when compared to buying brand new device.
However you can purchase in contract iPhone 6 AT&T and unlock it here for using worldwide.
You can grab them choosing from three colors. The refurbished devices all include a 90-day warranty as standard from Walmart and the price even includes shipping to your door. Is it great?! The deal really offer good saving purchase.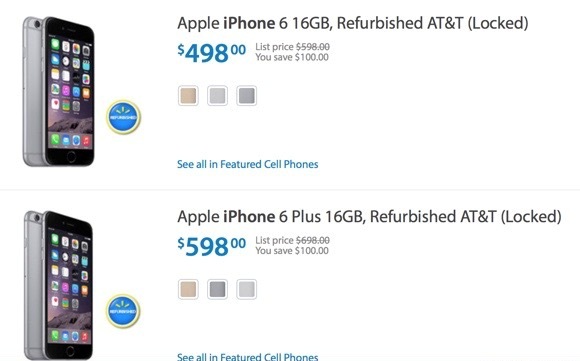 And that is not all offers. If you choose a Verizon device it is for all intents and purposes completely unlocked. Remembering the fact that iPhones originally could be bought from either Sprint or AT&T locked to that carrier though.
If you were waiting for purchasing iPhone 6 and iPhone 6 Plus in the hope that a good deal would present itself and you don't think about a refurbished one, now take your credit card and spend less money. Now you know how to buy off-contract iPhone 6 for $150 saved. You will not find better deal anywhere else, plus the phone is completely without contract.