Do you own AT&T iPhone 6 or other model or are you using T-Mobile, Sprint Apple gadget? You can participate in the new iPhone activation Verizon program and easily activate your smartphone even from a different network. The U.S. carrier launches a new program that makes it possible to get iPhone activation for gadgets supplied by other mobile operators.
Previous when you wanted to activate my Verizon iPhone you had to buy the handset from Verizon or get a never-locked model from Apple. If you purchased device from a rival carrier you had to order factory IMEI AT&T iPhone unlock or service for a different network – and then activate the device with Verizon or any other provider within and outside the U.S.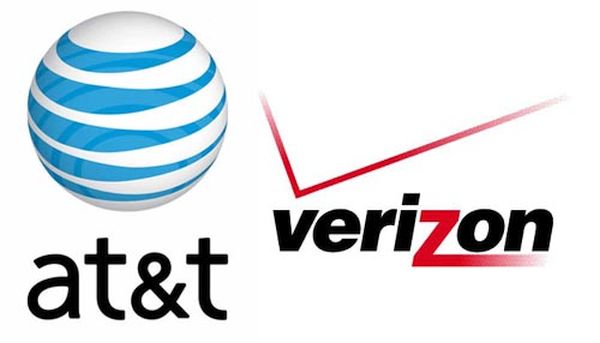 If you are planning to switch to the Big Red U.S. carrier now – everything should be simpler. You should be able to activate any iPhone as well as Google Nexus 6. Are you eligible for activation? It is important to note that Verizon has a set of requirements you should meet in order to activate Verizon iPhone.
Firstly, you should be out of contract. Secondly, you might need to first unlock your iPhone by IMEI code. Thirdly, you should visit Verizon site and learn everything about the new program and eligibility rules.
Different companies are preparing for the next iPhone 6s launch. Apple is going to unveil this model in early September and Verizon along with AT&T, T-Mobile and Sprint are all coming with new programs, data plans and deals to attract new customers during the 2015 holiday season.
What carrier are you locked to? Would you like to get the opportunity to easily activate your smartphone with different U.S. carriers without being unlocked? Are you dreaming about the e SIM card from Apple that could allow using several networks at once without the need to become SIM unlocked?