T-Mobile starts a new program aimed at users who are about to switch iPhone to T-Mobile. What does this carrier offer now? It came up with T-Mobile free LTE data plan offered for one year. It can be obtained by users whose friends agree to change their mobile operator and start using this U.S. carrier.
Who can you persuade someone to use the fourth-biggest U.S. company? T-Mobile hopes that customers who want to get T-Mobile free unlimited data update for a year will tell others how amazing this network is.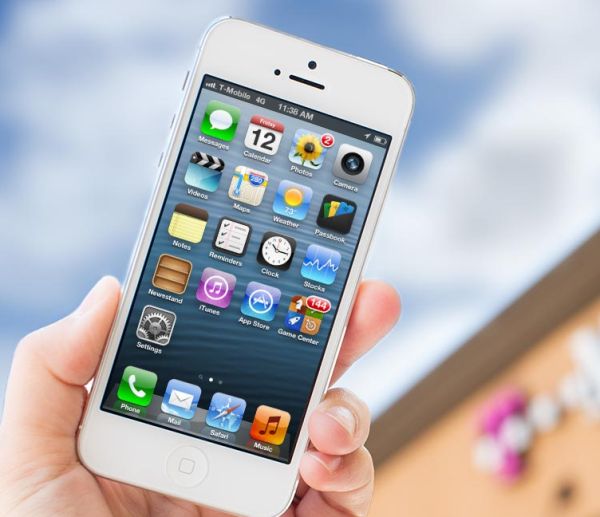 The prize is big. Getting unlimited 4G LTE fast network at no cost is something really interesting and attractive. To get it you have to bring Sprint user, Verizon or AT&T customer to T-Mobile.
The deal starts on August 29, 2014. You can already refer your friends and tell them how badly you want to win T-Mobile free LTE data yearly award.
Customers who are not satisfied with their service, carrier, price might be curious to find better mobile company and switch AT&T iPhone to T-Mobile or stop using Verizon and Sprint. Still a lot of iOS owners will most likely choose to unlock their iPhone and become carrier free. Being able to insert any SIM card, select any data plan, pricing package and service based on its quality is always better than staying locked to one network.
Factory IMEI unlock supports T-Mobile, AT&T, Verizon, Sprint and a lot of other carriers in the U.S. and across the world. This unlocking method is legit, fast, affordable and universal. It supports all iPhone models, baseband versions, iOS 7 and future iOS 8.
Your freedom is just a couple of moments away! Unlock your phone and become permanently unlocked once and forever!