Do you not have the modern iPhone 6s or iPad Pro or waiting for 4-inch iPhone 5se release? It could be time to buy the newest Apple devices with a nice discount offered by Verizon Wireless. iPad Pro price slash can save you as much as $200. If you aim at iPhone 6s Plus you are able to purchase this 'fruit' handset with $100 discount.
Verizon is offering nice deals for users who have plans to get iPhone 6s or iPad Pro. Saving $100 – $200 could be attractive. The discounts are offered through Verizon official website. In other words you can buy the gadgets online and save your money.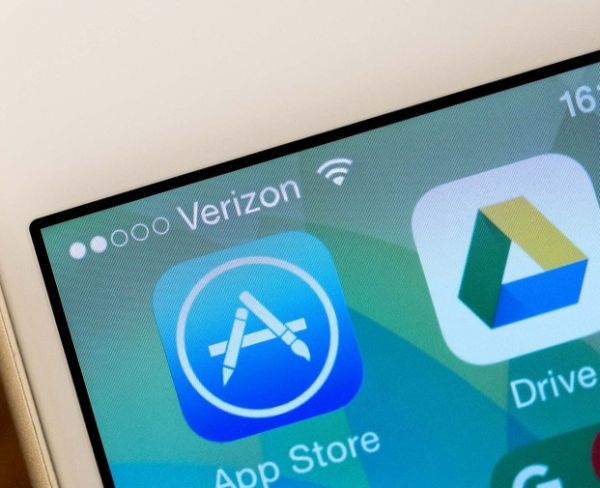 Thus if Apple Store sells the iPad Pro at $1,079 [128 GB model] you are able to get the same device at $879. Verizon offers $200 off Apple's original price [AT&T is also eager to pay you for switching to its network]. You'll have to subscribe to Verizon and agree to the 2-year contract. You'll also have to pay $40 to activate your model.
If you buy the iPad Pro or iPhone 6s with a discount and wish to end your 2-year contract before it's officially over – you'll have to pay $175 as early termination fee. You are still able to unlock Verizon iPhone 6s Plus if you want to use different networks with your contract device. This is not a problem and is completely safe.
The iPhone 6s Plus is offered at $649 or $749 (for 16GB and 64GB models) while Verizon is selling it at $549 and $649. The discount is $100 no matter what model you choose.
With 2-year contract you'll have to pay the same monthly payment for the next 24 months. The only limit you have is the color of iPhone 6s Plus sold with a discount. You can only get gold color model if you want to save $100.