AT&T iPhone 5 unlimited data is not that unlimited [if you are not sure what your carrier you are locked to you can use iPhone IMEI network checker]. The silent throttling of subscribers makes the FCC suspicious and, as a result, it files $100 million fine to the U.S. Big Blue mobile network. If you are using one of the AT&T unlimited data plans you might experience the times when your speeds get throttled by the company.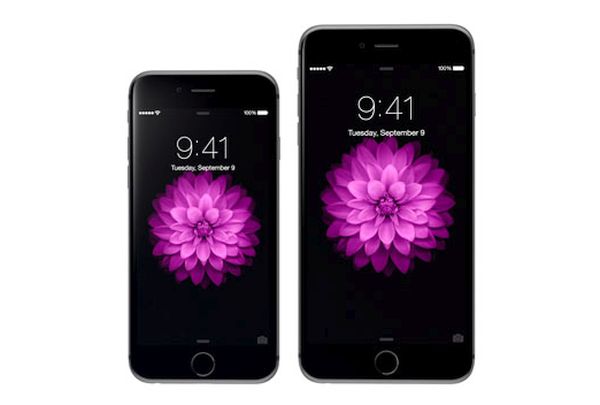 Officially AT&T notes that it offers AT&T iPhone 6 unlimited data plan and the same packages for all other phone models. Users who choose such a plan can be unhappy when their speeds get down because of the carrier's decision to slow them down.
It is interesting that users who experience slow speeds are not even told this is happening. So the FCC decided to check everything and found out that sometimes the throttling gets to the point when a user cannot use the basic mobile apps.
It is also interesting to hear that AT&T subscribers who suffered from bad connection had to deal with such crazy low speeds for up to 12 days in a row. Such policy cannot make all users too happy and no everyone knows how to officially unlock AT&T iPhone 6, 5 or other model to become SIM free and use a different carrier that doesn't throttle your data speeds.
AT&T has never got such a high fine. The company believes that it warned users about throttling them and it was the FCC that ignored such messages. At the same time the FCC thinks that the warnings made by the carrier 'were not clear enough.'
The information about throttled users is not surprising. Some carriers announce such plans but the FCC thinks that the companies must outline their decisions to throttle speeds in a different way that is fully understood by each subscriber.