Should I wait for iPhone 7 or should I purchase the current iPhone 6s for Christmas this year? We are sure that many Apple fans are asking this question now. The Cupertino-based giant offers a nice Christmas deal – it is ready to deliver your new smartphone in time for Christmas if you place your order this week or early next week.
It's a challenge whether you have to buy iPhone 6s in USA or wait for the next upgrade. There are many rumors about possible iPhone 6c colorful update, iPhone 7 with new features and even iPhone 7c model. Apple says nothing about its plans so all users have to read the preditions and make their own decisions.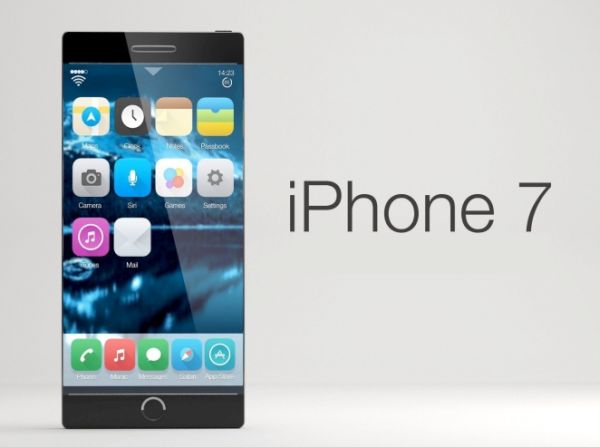 Should I buy iPhone 6s or wait for 7 model to be presented to public? You know that the design of iPhone 6s is very similar to iPhone 6. Still the features it offers are more innovative and some are even unique to the iPhone 6s and 6s Plus gadgets. Of course, if you didn't update to iPhone 6 a year ago you might want to get the 6s model as it is a big jump from the iPhone 5 or 5s. Still users who already own the iPhone 6 or 6 Plus might truly want to wait till next year and see what changes iPhone 7 brings.
There are several iPhone 7 concepts that show and interesting device with incredible features but with Apple you never really know what to expect. The company could upgrade the gadget and bring some more unique options that would make you purchase iPhone 7 even if you own iPhone 6s. This is something Apple is best at. It can offer any product and millions of customers would know at once – they need it.
If you really dream about iPhone 6s for Christmas – you should purchase it now. If you are happy with any other iPhone model you already own you can easily wait for another year before upgrading it.