Is haptic feedback not working on your iPhone 7 or iPhone 7 Plus model? This could be a rather unpleasant issue for those who took their chance to upgrade their Apple phone this year. The company released the new generation iPhone 7 with improved battery, camera, bigger storage capacity [same iPhone 6 and 6s design though] and other interesting specs that make users willing to purchase it. Still experiencing iPhone 7 problems is not great.
Are you ready to fix iPhone 7 issues with the haptic touch [learn how you can reduce your iPhone data usage with any carrier]? It's not that difficult to do if you follow the guide below. We'll make sure to explain all the details and make the walkthrough as ease as possible.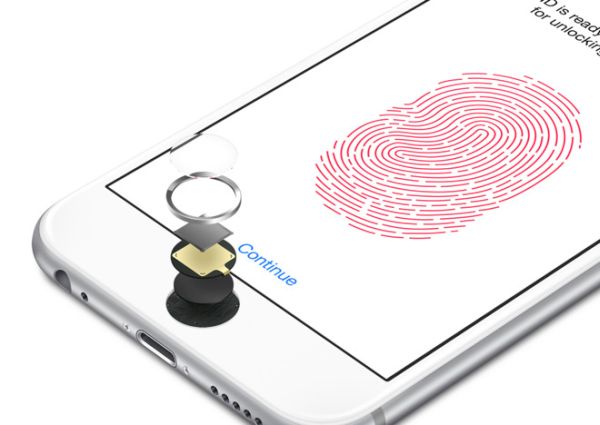 Haptic Meaning
What does Haptic Feedback mean for iPhone users? Actually the word 'haptic' means the sense of touch. It is relating to devices and various objects that have the sense of touch and it can be explained as 'manipulation' or 'perception' of such gadgets. Modern technology helps creating various haptic feedback devices that offer amazing virtual world to users but at the same time brings the real source of force illusion and impression of substance within.
A lot of Apple fans are happy with their magical iPhone haptic touch feature. Other companies also produce similar smartphones and thus haptic feedback gadgets are not surprising any more. By the way, if your older iPhone 6 restarts unexpectedly you might want to upgrade it to the 7th model.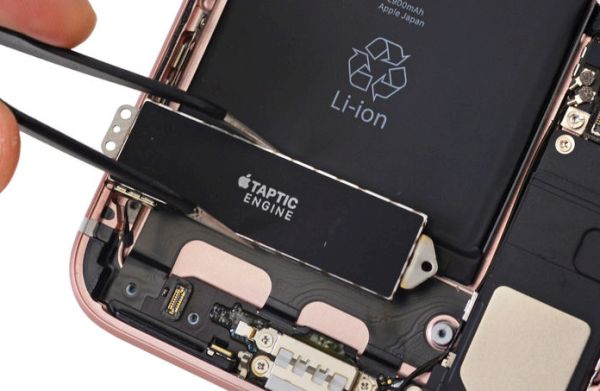 If Haptic Feedback Not Working
Sometimes even the new handset models can have unexpected issues. Haptic feedback iPhone 7 bug could be one of the problems you need to deal with. If it stops working you will not feel any vibratory feedback while using your device. Luckily you might be able to bring it back to live to enjoy the cool iPhone 7 features at fullest.
Both new '7' handsets boast System Haptics option [here is how you can set up your iPhone 7]. When this feature is turned on you feel the vibratory feedback every time you toggle switches on and off for various applications, both stock and third-party programs. It works within Settings, browser and other tools.
How to Fix Haptic Feedback:
Step 1. Let's go to Settings on you phone.
Step 2. Choose Sounds & Haptics menu.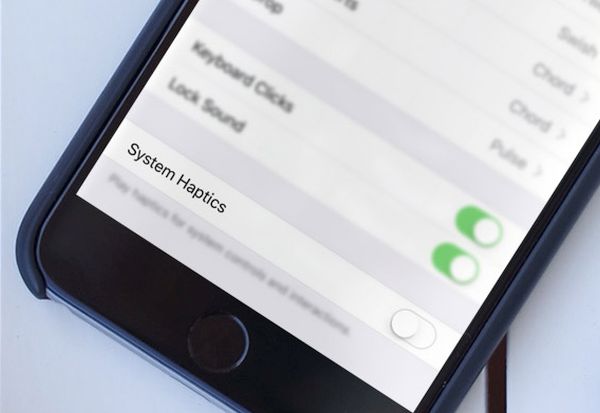 Step 3. Find the System Haptics section and disable it.
Step 4. Now you should reboot iPhone 7 by pressing on sleep / wake button along with volume down button, count till 10 and you will see the 'fruit' logo on the display. This is how the latest gen device reboots.
Step 5. Now with the phone back on you should toggle on the System Haptics.
Step 6. Is the feature working again?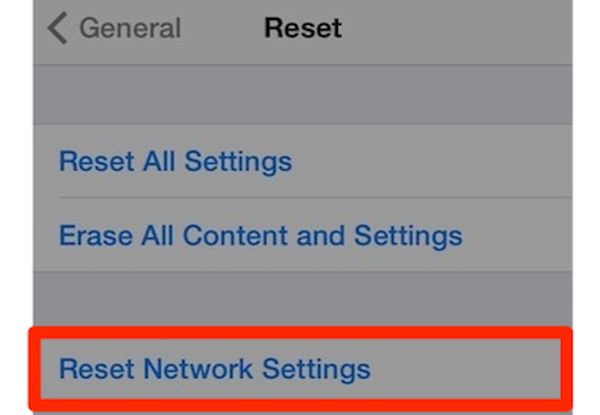 If haptic feedback problems are not gone yet you can try a different method. Maybe it will be a better solution for you. Here is what you can try:
Step 1. Go to Settings and choose General menu.
Step 2. Click on Reset. You'll have to reset iPhone to factory settings which will not remove your personal data or various files.
Step 3. Press on Reset All Settings. If you are asked to enter your passcode, do so and confirm your decision.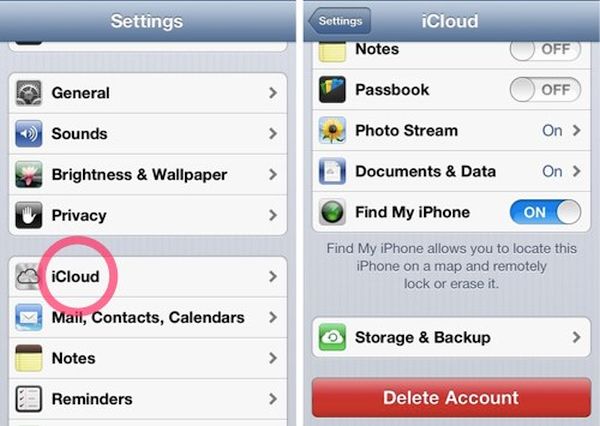 Has haptic feedback stopped working and doesn't come alive after both methods? Ok, there is another solution. Here is how to fix iPhone 7 issues [just remember to backup your iDevice before you continue]:
Step 1. Launch Settings once again.
Step 2. Go to iCloud section.
Step 3. Choose Find My iPhone and disable this feature.
Step 4. Now connect the handset to your computer.
Step 5. Open iTunes desktop program and choose the iPhone.
Step 6. You'll need to Restore iPhone as new.
Hopefully your haptic feedback iPhone 7 feature is working again. If not, you can also try to update to the most recent iOS 10.x release. Sometimes older firmware versions [all new iPhone 7 and 7 Plus versions arrive with the original iOS 10 that has been updated by Apple since handset release] get prolems, bugs and issues that are fixed with newer upgrades.
There are a lot of interesting iOS 10 tips and tricks that can make your iPhone experience better. There are also many options to explore as this version of operating system has been significantly enhanced if compared to last year's iOS 9. You can easily SIM unlock iPhone 7 from your carrier or third-party companies.
The iPhone 7 lineup isn't a major upgrade as its design is so similar to iPhone 6 and iPhone 6s. Still users are happy to get dual-camera lens, 256GB of storage, better battery and other improvements.