Wanna jump into the last train with £100 savings on the new iPhone 6s in the UK? You still have time to make yourself a wonderful Christmas gift or a pleasant surprise for New Year 2016. The best deals are offered by one of the United Kingdom mobile sites. It promises an impressive iPhone 6s deal and you can't pass by if this is the model you have been dreaming about ever since it was officially launched this fall.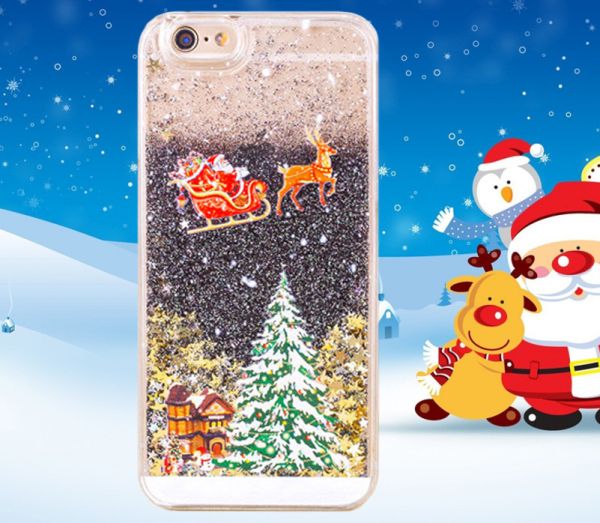 The cool iPhone 6s New Year deal is expected for O2 iPhone 6s model and 2-year contract with this mobile network. Apple fans can purchase the 64GB version at the attractive cost and get 3GD of data per month with unlimited texts and calls from O2.
The data plan would cost you £31 a month. You will have to pay only £75 instead of £175 upfront and this is what makes this deal so wonderful. The purchase has to be make through mobiles.co.uk website where you can use the special discount coupon TRXMAS64.
Unfortunately you cannot get the Rose Gold color as this option is an exception and doesn't participate in the discount deal. Still other colors are available as your 64GB iPhone 6s could still be cheaper than usual.
You can easly unlock O2 iPhone 6s whenever you want to, even right after the purchase. Thanks to factory SIM unlock service you are able to become SIM free from O2 and any other mobile network. This is fast and simple. This is a permanent unlock and you can switch between carriers without issues.
This week offers the best discounts you can get before New Year. Are you planning to purchase the iPhone 6s this time?