A lot of Apple customers want to learn more about iPhone reduce data usage. This is important even if you don't want videos on-the-go. However it becomes even of more importance when you enjoy such iOS 10 features as TV app streaming since this option can 'eat up' all your data.
It is actually possible to reduce your iPhone mobile data usage and still enjoy watching movies and videos via TV program. This app could be a great addition to your brand new MacBook Pro that boasts Touch Bar feature or the most recent iPhone 7 and iPhone 7 Plus. Still it might be handy to learn some secrets, tips and tricks to not overuse your previous mobile / cellular data.
Are you a fan of interesting iOS 10 apps? Do you have the TV app installed? There are so many advantages of using additional programs. You can watch TV shows, the movies you love, different videos and switch between films via single sing-on option. You can use WiFi connection as this is the best choice for cheap iPhone mobile data usage. What do most of us do when there is no active WiFi nearby? That's right. You start streaming videos and TV shows via mobile data. Its consumption can be rapid and you could need to adjust the setttings.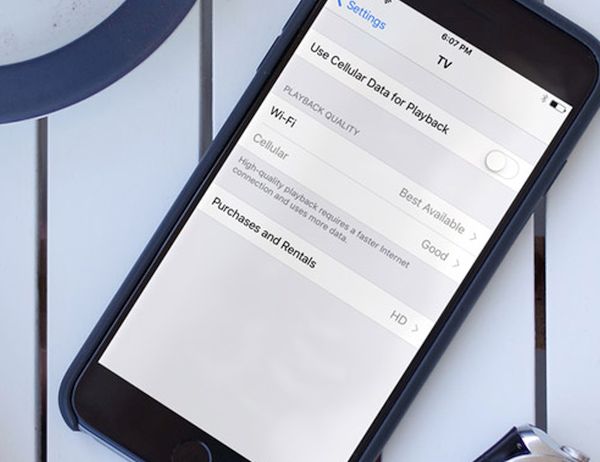 How to Reduce Mobile Data Usage on iPhone: for TV App Users
Remember that you can also reduce data consumption on your iPhone AT&T or other carrier and get more of the impressive iOS 10 features and newest iOS 10 apps. But this is a different story. Right now let's explore the TV app settings and make this program use less cellular data. By the way, this guide works on both iPhone and iPad devices and it doesn't matter if you own iPhone 7, 7 Plus or earlier iPhone 6s, 6s Plus 6, etc. You should update to iOS 10.2 before you can run the application. For your ATV you need to update to tvOS 10.1 (it is available in beta stage).
Step 1. When you wish to know how to reduce data usage on iPhone 7 TV app the first place to head to is your iPhone Settings.
Step 2. Now you should scroll down a little bit. You will find TV option so click on it.
Step 3. Do you see the feature 'Use Cellular Data for Playback?' You should toggle its switch.
That's not the end of the adjustments. It's also important to reduce iPhone streaming TV data usage while you are watching a program online. There is a simple method a lot of people prefer choosing. It has its one big disadvantage and some benefits (you'll enjoy one more advantage once you stop iPad from ringing).
How to Reduce Mobile Data Usage on iPhone: Video Quality
It is extremely easy. When you want to know how to reduce data usage you should play with the quality of the videos you'll be watching.
Step 1. Take your iPhone or iPad and launch Settings. You might want to backup iPhone before you apply any changes.
Step 2. Select TV app.
Step 3. Double check that you have successfully enabled 'Use Cellular Data for Playback and proceed.
Step 4. Click on Playback Quality – Cellular.
Step 5. The default option you should notice is called 'Best Available' and it consumes much data than you wish. You should switch to 'Good to let videos consume less data' and you are done.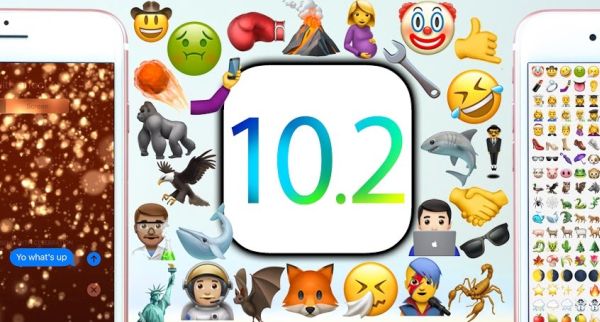 It's also possible to mess up with the definition quality. You don't need High Definition quality when you have plans to reduce data consumption:
Step 1. Open Settings and select TV app.
Step 2. Click on Purchases and Rentals.
Step 3. There are two definitions. You should select Standard Definition quality for videos instead of the default High one.
Now you can watch all that you want. The video quality won't be perfect but your data will be preserved.