iEaster is coming, and while throughout the U.S. kids go to sleep dreaming how they wake up on Easter morning to find sweets and Easter eggs left under their pillows by the Easter Bunny, Apple fans also deserve on nice dreams.
We wish that the Easter Bunny gives each one of you the iPhone 5, iPod touch, iPad or mini tablet computer from the Cupertino-based company. Maybe Apple will offer some additional discounts this weekend. Even if it doesn't, it has already made a little gift by promising the next-day free shipping with any iPhone order placed online within its stores. So if you will get new iPhone you can free it from the carrier's chains and enjoy any Sim card around the world. That will be the best gift for Easter.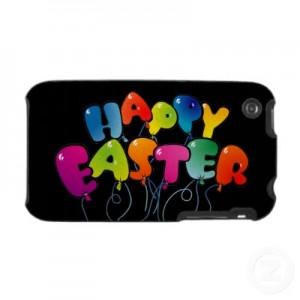 The new life is coming, so have a Good Friday and Happy Easter!
geo-location.site team