Would you like to block spam on iPhone 7? It is possible to do on other iOS 10 devices as well since there is a simple iOS 10 spam calls feature you can use. Nothing is too complicated and you'll enjoy how easy and fast you get stop receiving random phone calls from scammers or local telemarketers.
We'll share useful and must-have block unwanted calls iPhone instruction with you and all you need to do is follow it [learn how you can sync iPhone music without losing your data]. Once you forget about the unpleasant calls you can also see the results of waterproof iPhone 7 test. This is the first 'fruit' water resistant iDevice released by Apple.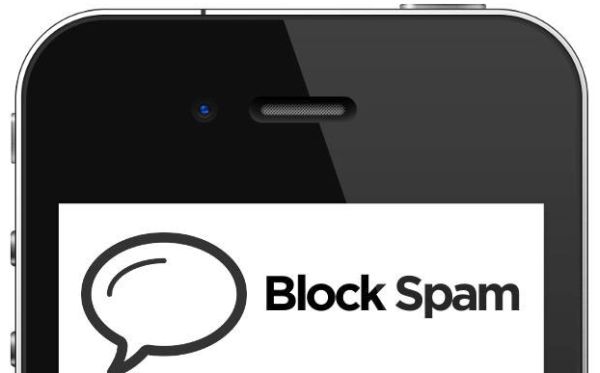 How to Block Unwanted Calls iPhone Guide
While the cool iPhone 7 specs are available only to customers who upgrade or purchase this new phone model, iOS 10 features can be enjoyed by users with previous phones as well. You just need to update to this firmware version and get rid of spam on iPhone asap.
Your waterproof iPhone 7 will not get any robocallers if you know about the interesting iOS 10 option that blocks unwanted phone calls [this has nothing to do with blacklisted iPhone devices]. Apple allows devs to use extensions in Phone program which is a stock application and thus spam blocking becomes simpler and easier for ordinary users as well. Here is what you need to learn and how to use this wonderful feature.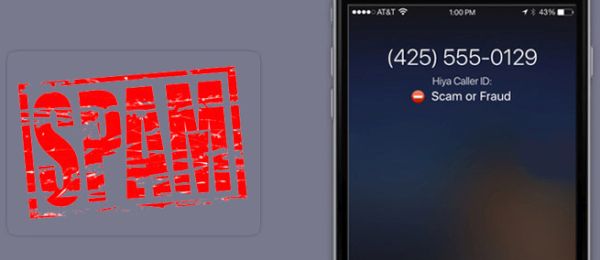 Block Spam Calls iPhone Apps
You need to use a third-party application created to block spam calls. Such apps have big databases of scammer numbers. They work fast and determine if your incoming phone call is included in 'spam' list or not. If it is scammer it will be blocked right away [here is a guide on how to unlock blocked Sprint iPhone]. You will not hear it ringing. Pretty cool, right?
Since there are several third-party apps you can use we'll mention only the most popular titles. There is Callblock app you can get at $3.99, Who called tool that costs $0.99 and free Hiya application. You can download all these programs from App Store so let's start with the no-cost option titled Hiya. It can identify spam calls and block robocallers, telemarketers and scammers on your behalf.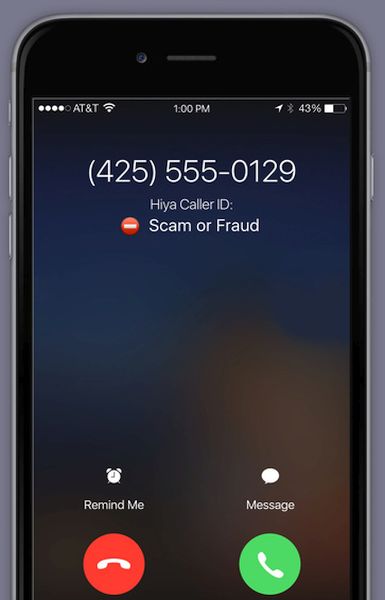 How to Block Unwanted Spam Calls on iOS 10 iPhone
Step 1. Download and install Hiya free application.
Step 2. The program will ask your permission to access iPhone contacts. Agree, choose your counter and provide the phone number. Click on Next.
Step 3. The program should text you the code which you need to enter to Continue.
Step 4. Once the code is verified you can go to app settings to setup your preferences.
Step 5. Now you can launch Settings on iPhone that is running iOS 10 and choose Phone menu [hopefully iOS 10 won't get as many iOS 9 problems and issues].
Step 6. You need to select Call Blocking & Identification option to proceed.
Step 7. Enable Hiya to make it work.
Step 8. Now all the calls that are believed to be from spammers or scammers should be blocked automatically by the program. You will not be annoyed by all those unwanted people and organizations reaching you.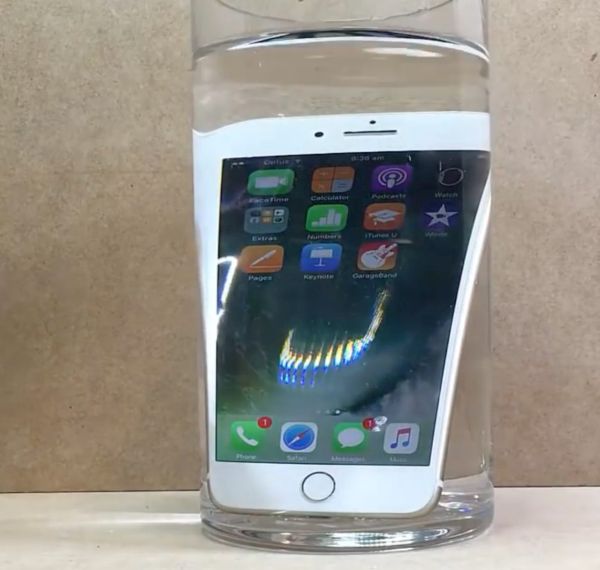 How Waterproof Is The iPhone 7
All previous Apple phones weren't waterproof. However the most recent iPhone 7 and iPhone 7 Plus are water resistant which is modest and awesome. The iPhone 7 waterproof test shows that if you submerge your device in water [up to 1 meter] it should survive. The test lasted for about half an hour and the gadget wasn't damaged which is great.
What does it mean to you? If you own iPhone 7 or iPhone 7 Plus you don't have to place it to water to test. However if it happens that your smartphone falls in water [not too deep] it will still work perfectly well.
No phone is 100% water-resistant. Everybody knows this. Still the IP67 rating for water-resistants is pretty cool. A couple of inches of water will not hurt your brand new handset. This is what is so important to every handset owner these days, isn't it? You can create beautiful selfies on the sea and in the water parks as long as you don't submerge your gadget deep in water.
Don't risk and don't intentionally drop your precious device in water. Still you are protected in some ways in case of minor water accidents. The device should be fine as long as you don't practice salt water tests on your own.