iPhone is a popular smartphone that is highly demanded across the world. What users wish to see soon is iPhone 7 wireless charging technology. There are rumors about Apple working together with Energous to make this happen.
According to reports, the 'fruit' company could introduced wireless charging iPhone 7 this or next year. Users might get a chance to charge their smartphones distantly from up to 15 feet. It could work like WiFi and can be introduced as soon as 2016. The next iPhone 7 might be officially released in the fall and bring some new features and options to attract new customers and keep current users interested in upgrading.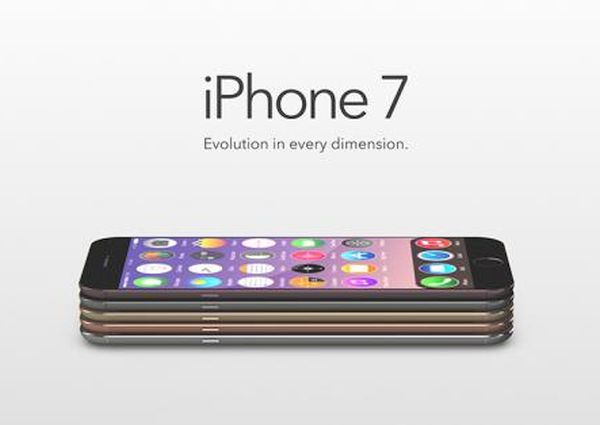 The iPhone 6 sales were extremely high. Millions of users chose to upgrade their older iPhones to iPhone 6 in 2014 and 2015. The iPhone 6s popularity wasn't as successful as iPhone 6. Trying to meet customers' demand, Apple is believed to offer iPhone 5se with 4-inch screen this spring.
Apple could use WattUp by Energous and transmit energy to iPhones that are up to 15 feet away from the transmitter. The Power Router used in this technology could send energy through RF signal to all supported iDevices.
The iPhone 7 will get a new processor that will be paired with this Router. We will most likely hear more details about this upcoming smartphone pretty soon. Of course, at first we should see the iPhone 5se release because Apple is believed to introduce it in March.
There are rumors and Apple hasn't confirmed the partnership with Energous. Predictions are made by expert Zach Epstein.
iPhone that can be charged wirelessly could be a win strategy. Who wouldn't like to update to the 'fruit' smartphone that can be charged remotely? Is this something you wish to see soon?