Apple has started the program for repairing sleep / wake button in the iPhone 5 models that are affected by this problem. You can go even further and firstly ask for the button fix and then for Apple iPhone trade in deal. It can cost you $350 to trade the older iPhone 5 to the newest iPhone 5S device.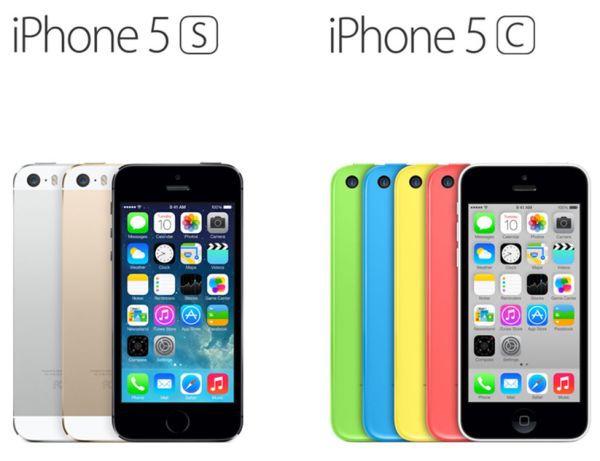 The Cupertino-based tech giant offers two ways for fixing buttons. You can either send your device in or go to the nearest retail store and take your iPhone 5 with you. Ask for the not working sleep / wake button repair, which is free if you are eligible for this program. You should also ask about the second program available to customers. This is the $350 trade in deal where you can trade iPhone 5 for 5c or 5S [your choice].
The catch here is pretty simply. No one will offer you this trade in deal unless you ask for it. According to some users, Apple instructed its employees to present the option only to consumers that specifically want to upgrade to the latest model and ask about this.
The deal is available to iPhone 5 users only. The smartphone has to be in working condition. There should be no broken display or other damages to it. If the damage exists, you need to have it fixed before you are able to trade in.
Everyone who is looking for the new iPhone 6 with iOS 8 that is expected to arrive this fall are advised to save their trade-in opportunity for later.