There are two interesting rumors related to iPhone 6 launch date and specs. There might not be a 16GB device at all. Instead, as one Chinese site Wei Feng suggests, we will see the 32GB, 64GB and 128GB models for the 5.5-inch version. As for the 4.7-inch smartphone that is expected to appear first, it might be available in two storage options only.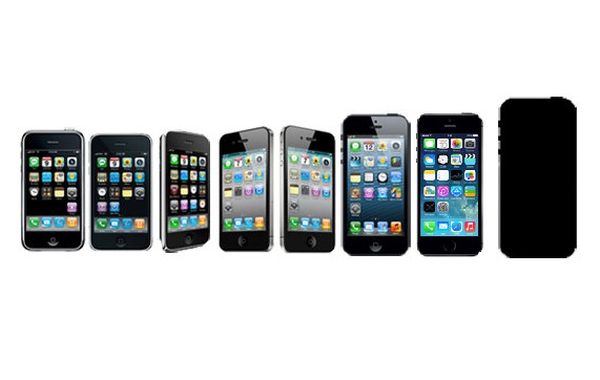 When iPhone 6 Will Launch
While Apple is offering customers to switch their older models to the iPhone 5S or 5c, not everyone is eagerly coming to the retail stores to return their smartphone and have it replaced by one of these two devices. A lot of people are wondering when iPhone 6 is coming out and can now remember this date, September 19, 2014 as this is when experts believe the public release is going to occur.
The new handset is also rumored to have an new option photo stabilization. But such feature is doing to be present in the 5.5-inch 128GB model to differentiate it from the smaller display "bro."
iPhone 6 release time is historically similar to previous years' releases. For example, the 5c / 5S gadgets were launched on September 20, 2013. The older iPhone 5 was released on September 21, 2012. You get the idea, don't you?
iPhone 6 Price
The updated models are expected to be more expensive than previous smartphones. Experts think that the next iPhone 6 will cost at least $100 more than the current iPhone 5S. Will Apple truly offer such high pricing or not, we'll learn this fall.
The iOS 8 should be pre-installed on the new models while public should see it two days earlier than the official smartphone release. In other words, we should be looking for September 17 to officially install the new iOS 8 and September 19 to purchase the latest iPhone release.