Different U.S. iPhone carriers tweak their plans once in a while to offer their old and new subscribers some new interesting deals. The new Sprint Family Share Pack has picked up the strategy used by AT&T and Verizon. It also tweaks the older offers and promises a certain amount of shareable data to Sprint iPhone 6 owners and other smartphone users for $90 a month.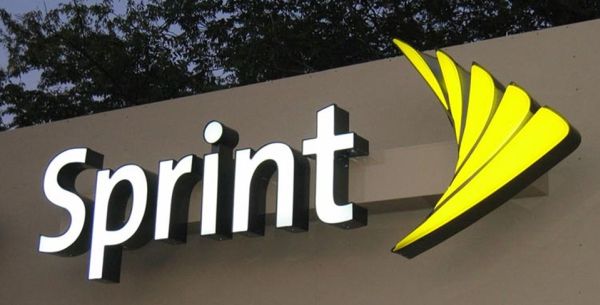 The big variety of Sprint data plans for iPhone 6, 6 Plus and older models 5S, 5, 5 etc. come with different costs and limitations even though the talk and text come unlimited. Since modern smartphones 'eat' much data, American mobile operators charge for data and not for conversations and chats.
The Family Share Pack launched by Sprint allows users to share 12GB of data each month starting at $90 monthly payment. This plan is good for families and friends with up to 10 phone lines. The bucket of data costs $90 but you have to pay extra $15 for each new gadget that accesses this data.
The carrier is also eager to purchase old contracts for Americans if they agree to subscribe to Sprint 12GB Family Share Pack. They can get customers from other mobile operator if they are ready to sign up for the Now Network plan and buy a smartphone via Easy Pay or leasing program offered by Sprint.
The offers won't last long. You still have time to choose what you want more. The offers run till March 12, 2015 [the opportunity to sell your old contract] and March 31, 2016 [the chance to switch to Now Network].