Apple is expected to release two new smartphones in the fall. Users are already looking for the iPhone 6S or AT&T iPhone 6S Plus [or next-gen iPhone 7] and mobile operators are already getting prepared for this launch. AT&T upgrade fee will be increased on August 1st and subscribers will have to pay additional charges if they choose to update to a newer model.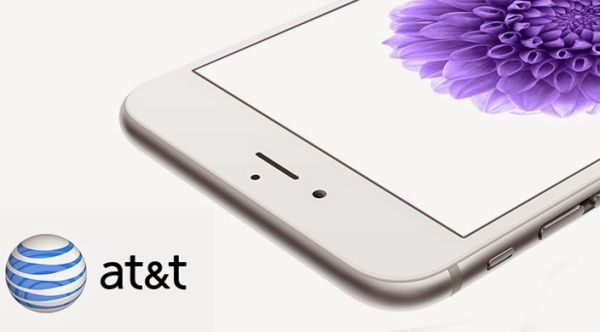 The news comes from unnamed sources. The Big Blue operator hasn't confirmed this information yet. As rumors state, this year AT&T upgrade to iPhone 7 option will be more expensive than it was to upgrade to iPhone 6 a year ago. The company is planning to add $15 activation fee and customers who subscribe to BYOP or Next plan will have to pay this extra charge in addition to the regular fee.
If you want to upgrade in July you'll have to pay $40. But in August you'll be required to pay $45 for the same service plus some users will have to pay extra $15 on top of that. Other carriers [for example, Verizon Wireless] will have lower rates compared to the Big Blue U.S. carrier this fall.
Not all users will have to pay the $15 fee. It will only be introduced to Next data plan subscribers and customers who bring their own device and activate it under AT&T network.
It also looks that all current subscribers will be grandfathered and won't have to pay the extra fees for activation and upgrade. Still new users might think about choosing a different company or have to unlock AT&T iPhone right after purchase to avoid future fees.
What do you think about such possible changes? Once again, everything will be confirmed in August only.