The new Airtel VoIP price is announced. This one of the biggest mobile networks in India, Bharti Airtel has recently changed its mobile data usage policy. It decided to charge subscribers extra bucks for making VoIP calls through Skype or any other application. The new cost is added on top of the ordinary 3G and 2G data package cost.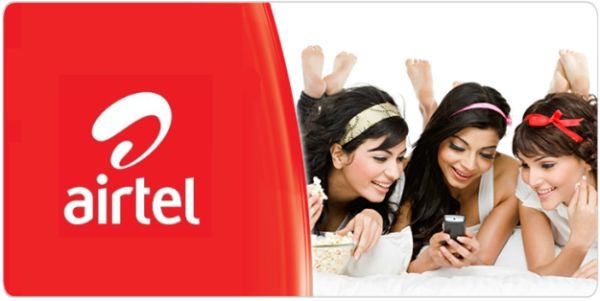 Airtel VoIP tariff made a lot of users angry with the company. But the operator doesn't seem to care as it announces the special packs of VoIP data with 75MB per 28 days worth Rs. 75 [nearly $1,2]. This package will give Indians about 200-250 minutes of phone calls through VoIP services.
The new Airtel VoIP data plan doesn't work for postpaid subscribers. The carrier promises to roll out new plans for such users in 2015.
The changes don't apply immediately. The company plans to announce its new prices and plans to users in the upcoming weeks. Anyone who has paid for their data package before December 24, 2014 can still talk via VoIP without any additional charges.
All new payments will add the separate cost for VoIP calls. While India Airtel carrier promises that subscribers will receive affordable pricing polity a lot of users are angry with the company and these new changes.
Users who wish to switch their carrier should either unlock iPhone and become SIM free for a lifetime or buy an iPhone or other unlocked smartphone to be able to choose mobile companies from the start.