It is easy to delete all your images, applications and personal data while syncing your phone. Thus it is better to learn how to sync music from iPhone to Mac without erasing your files as well as other content. Remember this guide for working with new computers and more than one PC or Mac. Itai??i??s always better to keep your current information on the gadget you are using, right?
Weai??i??ll explain how you can sync iPhone to new computer without erasing anything. It works for all models including current iPhone 6s, SE, previous 6 and 5s. This instruction is also perfect for syncing iPhone 7 once it goes on sale and you get a chance to purchase it or upgrade to the next Apple phone.
There are actually several things you can try. If you know several successful methods you will never ask a question ai???Will syncing my iPhone to a new computer erase everythingai??i?? because you will not lose your data. Youai??i??ll be a syncing expert and easily preserve your applications, images, videos, content and songs.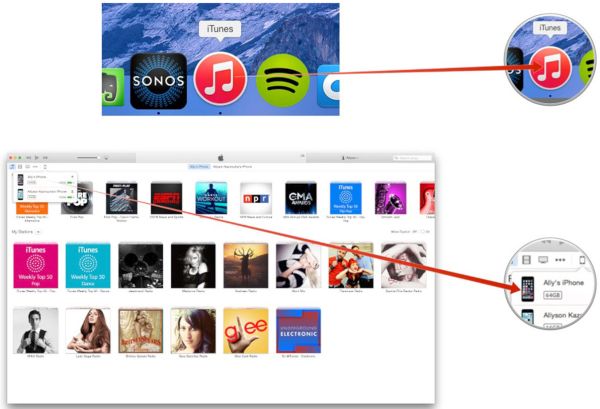 Guide to Sync iPhone without Deleted Music
Itai??i??s not that difficult to work with new computers although sometimes it is problematicAi??to sync and even activate iPhone after factory IMEI unlock. The process is extremely simple when you have only one computer. When the phone is connected to the new PC or Mac for the first time you will see the message which makes sure you donnai??i??t erase anything. It asks one question:
Do you want to erase this iPhone and sync with this iTunes library?
Choose ai???noai??i?? when you have no plans to delete your data: music, films, videos, photos, and content. With Apple, although, you can only sync iPhone without erasing to one computer at a time. Still sometimes you wish to work with two or ever more computers at once. Is it possible?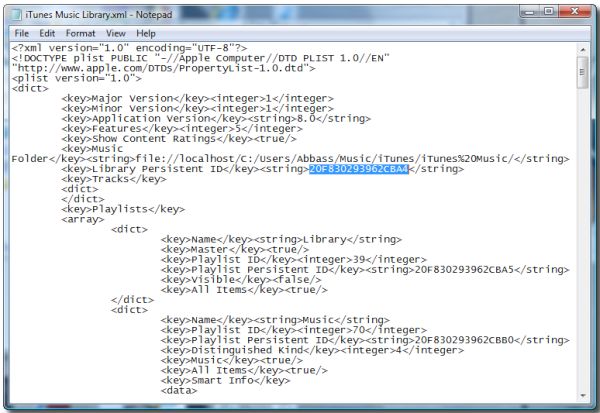 Unfortunately manual syncing is not longer possible because it will erase your data when you try to only copy your Library Persistent ID Key to several computers. The Cupertino-based company changed the way iTunes supports syncing now. This method used to help you keep your content but it will now erase and then sync.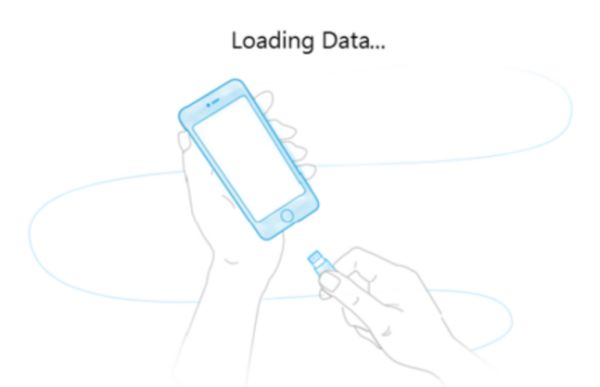 Method 1.
It is possible to get third-party program and trick Apple. You can sync iPhone without deleting music to more than one Mac with AnyTrans or similar application. Here is how to sync music to iPhone without erasing other files:
Step 1. Download the program that promises to sync iPhone without deleting music. It doesnai??i??t necessarily have to be AnyTrans as there are other tools you can search for. Just read reviews to make sure your data will remain.
Step 2. When you wish to transfer your files to your computer you can launch AnyTrans and go to System Preferences where you can ai???openai??i?? Security & Privacy menu. This is needed to allow files syncing.
Step 3. Once you connect the phone to your computer you can copy music, videos and other data between your smartphone and Mac or Windows platform. Just choose what you wish to sync and press on ai???Start Transferai??i?? process.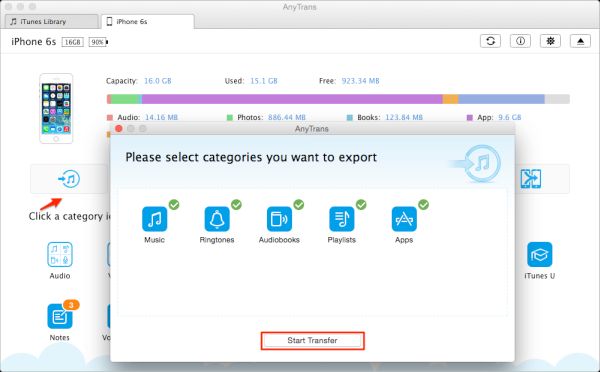 Method 2.
When you have several computers to transfer information to:
Step 1. When you have copied your files to iTunes via AnyTrans or alternative program you can manually manage the phone and not lose a file you have.
Step 2. Now when the copy of your data is saved on iTunes you can finally manage it manually and transfer data to more than one computer. By the way, iTunes is also used to complete iPhone unlock from your carrier.
Step 3. The first ai???manual managementai??i?? will erase your information this is why it is important to sync all your files beforehand. So once you connect your handset to your PC or Mac you need to launch iTunes program and wait for it to detect your gadget.
Step 4. Choose yourphone from the iTunes menu and go to Summary ai??i?? Manually Manage Music and Videos.
Step 5. Press on Apply option.
Step 6. You get an option to drag your files between the iDevice and computer. The drag-drop method is the best to manually manage songs, movies, and data between gadgets. It can be performed on multiple computers.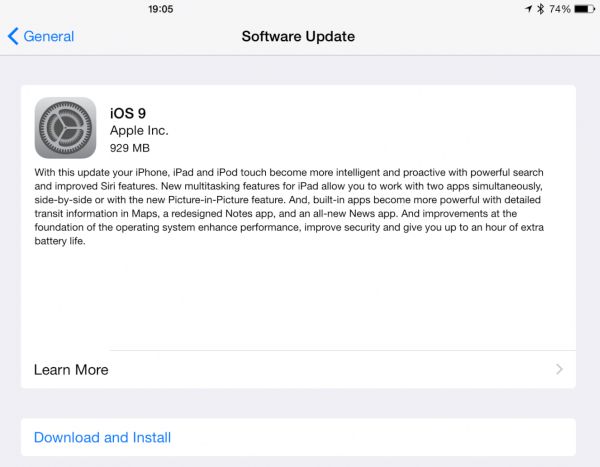 iPhone 6 Won't Sync with iTunes
This could be a problem with different firmware versions. When you are not able to sync your images or other files between iPhone 6, 6, SE or new iPhone 7 you are advised to update both iTunes version and mobile firmware version to the most recent available.
The iOS company has many buggy releases so when something stops working you need to update for the newest firmware and this should fix the ai???iTunes wonai??i??t syncai??i?? issues. This happened to iOS 9.3.3 and earlier versions [there were many different iOS 9 problems]. This might happen to iOS 10 which will be presented in the fall 2016.
Prepare for iPhone 7 release and iOS 10 update. Hopefully there will be no problems with syncing and transferring your files between computers and your phone.