It is possible to quickly unlock Virgin mobile iPhone 5 from Australia with the new firmware iOS 7.1 via two best methods. Forget about SAM, Ultrasn0w and GEVEY as these tools do not support this model and operating system which can't be jailbroken at the moment. Factory unlock by IMEI code and R-SIM are two working tools that are designed to help you become from free Virgin network and get a chance to communicate via other networks within and outside the U.S.
Unlock brings more advantages than disadvantages. Firstly, you can switch SIMs selecting your data plans and mobile operators. Secondly, you can travel and connect via local networks saving money on roaming. Thirdly, your smartphone's reselling price is higher than if it were a locked handset.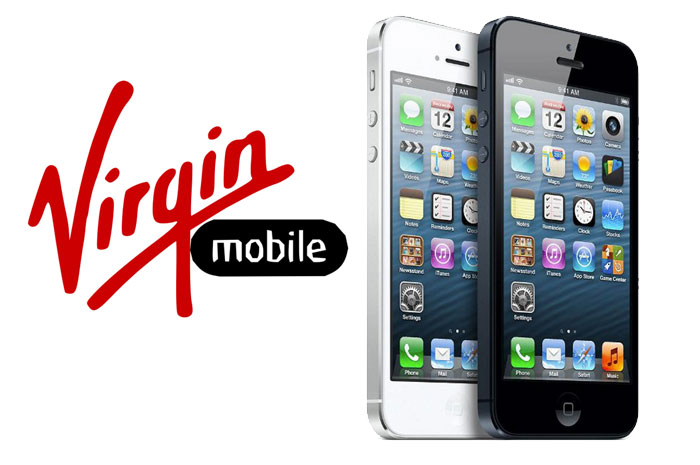 You can unlock mobile iPhone 5 and any other smartphone model on iOS 7.1 and previous versions of Apple firmware via factory unlock. It supports most carriers, including Virgin Australian operator. The process is simple as unlock is performed distantly. You just choose an unlocking package [named after your original carrier] and provide the email where you will get the results.
It is possible to run iPhone IMEI blacklist checker beforehand. This way you can know IMEI blacklist status [factory unlock supports clean IMEIs only] and activation status [your smartphone must be activated with your original network in order to be unlocked]. All this information will be provided within seconds allowing you ordering unlock the same day:
There is another method you can use for iPhone 5 iOS 7.1 unlock from Virgin mobile. R-SIM card tool also supports this smartphone model and firmware. It works automatically when you insert R-SIM into your iDevice with play-and-go option. From the built-in menu you are able to select your mobile operator. Then you should restart and be able to see the signal.