The unpleasant news about Apple Music bugs 2016 was quickly spread all over the web. Some people noted that this program actually deleted all their music for no reason and this shouldn't have happened because Apple Music never deletes files unless this is the decision taken by user.
Apple is trying to offer Apple Music bug fixes and it hasn't found a solution yet. The company's engineers even visit users to figure out what happened and how music was deleted. The problem could be caused by iTunes update so the 'fruit' giant is looking for ways how to solve it.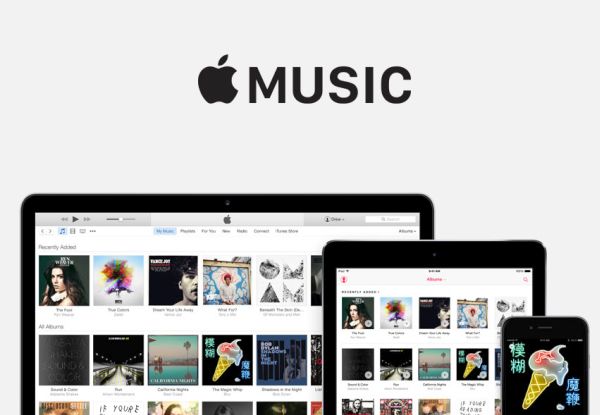 'Apple Music deleted all my music' – this message was shared by some users who were unexpectedly shocked with all their files disappearing. Apple software could be responsible for this bug that was discovered in May 2016.
The first report about Apple Music deleting 100GB of music was shared by James Pinkstone. He tried to contact Apple Support to resolve the issue and was told that it was Music 'feature' to delete all content. Of course, the user wasn't satisfied with the answer. He managed to get much attention to the problem and wants Apple to figure out the reasons for deleting content without user's permission.
Then it turned out that the similar bug was discovered by some iTunes users. The new opinion states that it is iTunes bug that could remove music files. The bug is hidden within the software code and Apple already confirmed this.
The bug is present in iTunes 12.4 update. Apple's engineers cannot duplicate the bug so they have to visit Pinkstone's home and try to figure out the issue and fix to it. The company hasn't released any software updates to fix the issue so it is probably still working on the problem.