After using factory unlocking service you will need to complete iPhone unlock process in iTunes to register in Apple database already unlocked device.
Your iPhone will be putted in the white list of iTunes database as being Unlocked. As a results your phone will be open for any GSM SIM card worldwide. The same is with iOS updates. Update / sync / restore iPhone in iTunes and stay unlocked forever.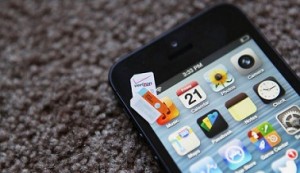 You may read on some sources that iPhone needs to be restored after using IMEI unlocking service. Well. not always and here we wrote a guide which you can use to unlock iPhone in iTunes after restore.
You may also know that the exact code is needed to unlock mobile phone. But the situation is different with iPhone. There are no codes for iPhone and iPhone doesn't accept any kind of codes for unlocking. All you need to have is a SIM card of a non-supported carrier.
Important note for iPhone 3GS Users
If iPad baseband is installed on your iPhone 3GS you will need to downgrade it first. Go to Settings / General / About and find Modem Firmware. If there will be 06.15.00 downgrade this iPad baseband using Redsn0w. If you will not do it you will get No Service on the status bar after inserting non-supported SIM card .
Unlock iPhone Without Restore in iTunes
Step 1: Insert non-supported SIM card in iPhone.
Step 2: Download the latest version 0f iTunes and connect to the computer your iPhone using USB wire.
Step 3: If your iPhone is still running iOS 6 – 6.1.3, disconnect iPhone after iTunes will indicate it. Wait for 10 seconds and connect iPhone to the computer again. Launch iTunes if needed.
Step 4: You will see Congratulation message. Sometimes iTunes doesn't show this message and it is normal.

Note: Sometimes if your iPhone is not updated to the last iOS version you will need to update your device first and unlock iPhone without restore.
That's it Your iPhone is completely unlocked.
Restore iPhone in iTunes to Unlock It
Attention: Make sure that Find My iPhone option in iCloud (Settings – iCloud) is turned off. If iCloud option is enabled after restoring process you will need Apple ID details to which iPhone is connected otherwise you won't be able to activate the device.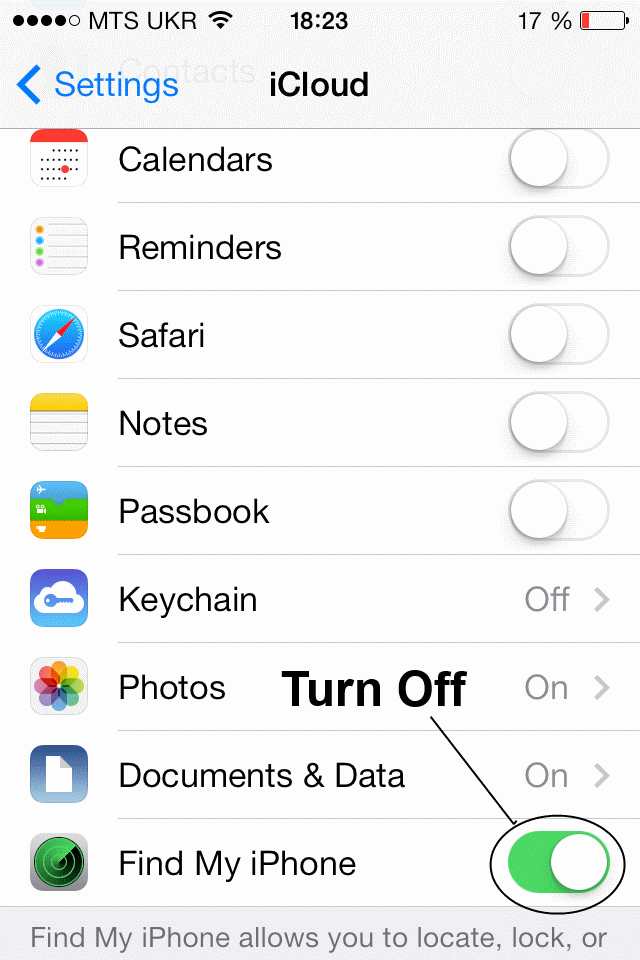 Step 1: Insert a SIM card of the non-supported carrier and connect iPhone to iTunes.
Step 2 (optional): Backup your device in iTunes or iCloud.
Step 3: After backup click the Restore button.
Step 4: When restoring will be completed select "Set up As a new phone" option. Not from a backup.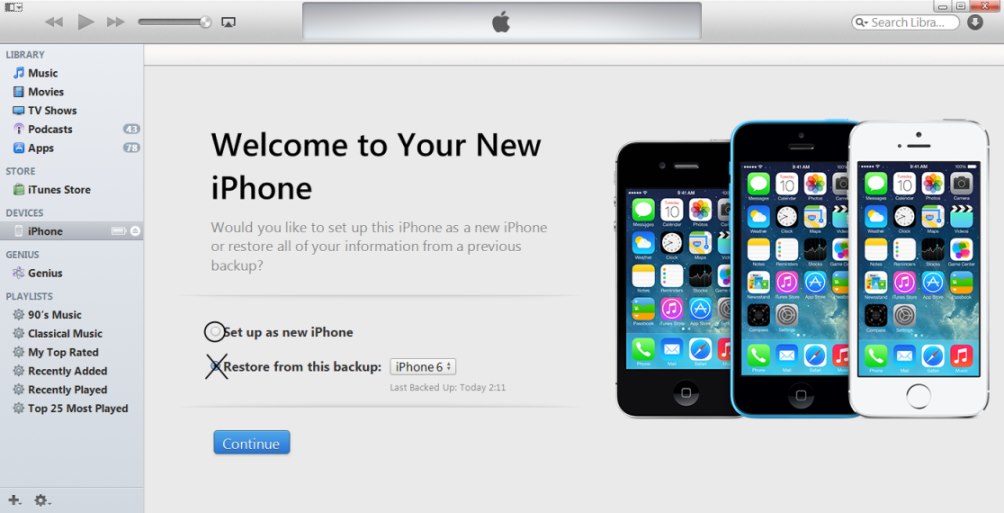 Step 5: Click Continue and pass activation steps with non-supported SIM card.
Step 6: You will see the Congratulation message. Sometimes it doesn't pop up, don't worry, it is normal.
Step 7 (optional): Use "Restore from Backup" option in iTunes to recover you data.
Factory iPhone Unlock Troubleshooting
Fix 1: Make sure you have inserted SIM card of the carrier which is not  supported on your device whet it was locked.
Fix 2: Sometimes iPhone needs to be updated to the latest iOS version. Make sure your device is updated
Fix 3: If you don't see the Congratulation message in iTunes just look at the status bar of iPhone and wait for the network / service
Fix 4: If iTunes will freeze then just disconnect your iPhone from USB, close iTunes program and connect your device again. Then just launch iTunes and repeat the process.
Fix 5: If after steps above you will see No Service or Searching… on the status bar you will need to do next:
turn on/off Air Plane mode
go to Settings -> general-> Reset -> Reset Networks
go to Settings -> General -> Cellular and turn off/on Cellular Data and enable/disable 3G.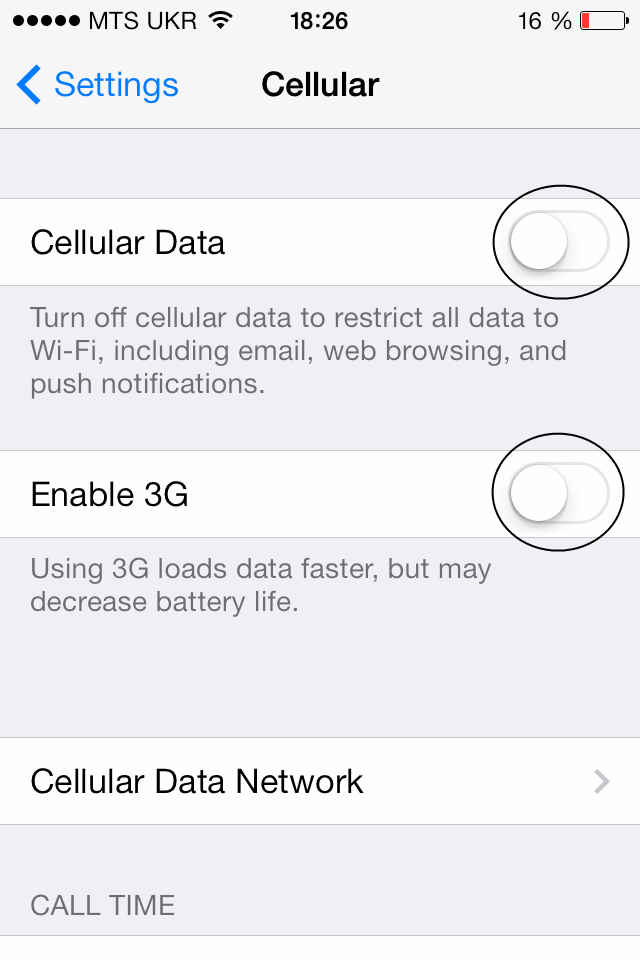 Feel free to contact our support team if you have any questions regarding iPhone unlocking. You can also visit FAQ page and find answer you are looking for.