Now when you decided to find out how to use our permanent unlock AT&T iPhone service you might have some questions about unlocking process and unlock iPhone SE or 6 Plus for example. Below you will see the full picture of AT&T iPhone SE, 6S Plus, 6S, 6 Plus, 6, 5, 4S, 4, 3GS, 3G unlocking process with screenshots and find answers with tips for successful unlock.
Our IMEI unlocking service lets you use not only att but any carrier around the world and enjoy every newly released iOS from Apple company.
To get unlocked from us, you need to provide IMEI number of your AT&T device with email and pay the amount depending on the service you are going to purchase.
Simply follow step-by-step guide with screenshots below and get your iPhone 4S and 4 and any other model including SE, 6S Plus, 6S, 6 Plus, 6 to be factory unlocked at all times.
How to Factory Unlock AT&T iPhone SE, 6S Plus, 6S, 6 Plus, 6, 5, 4S, 4, 3GS, 3G and 2G
Find out how to check the network and how to unlock AT&T iPhone: Step 1. If you want to make sure your iPhone is locked to AT&T, or have a question how to check and tell if your iPhone is unlocked you can use our iPhone Network Checker to verify.
After IMEI check (not unlocked) order you will receive this email: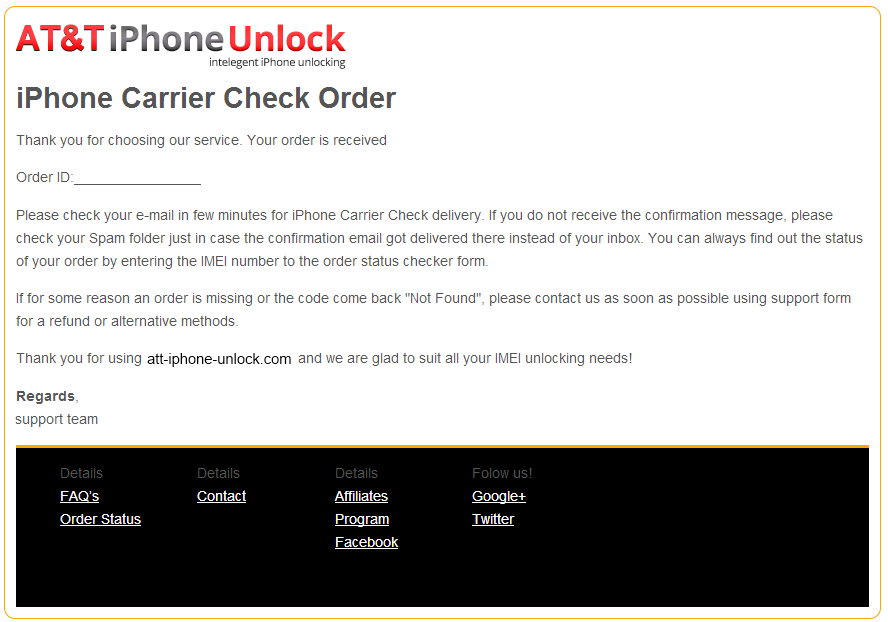 and right after you will know your locked network (it can be not att) you will receive email like this: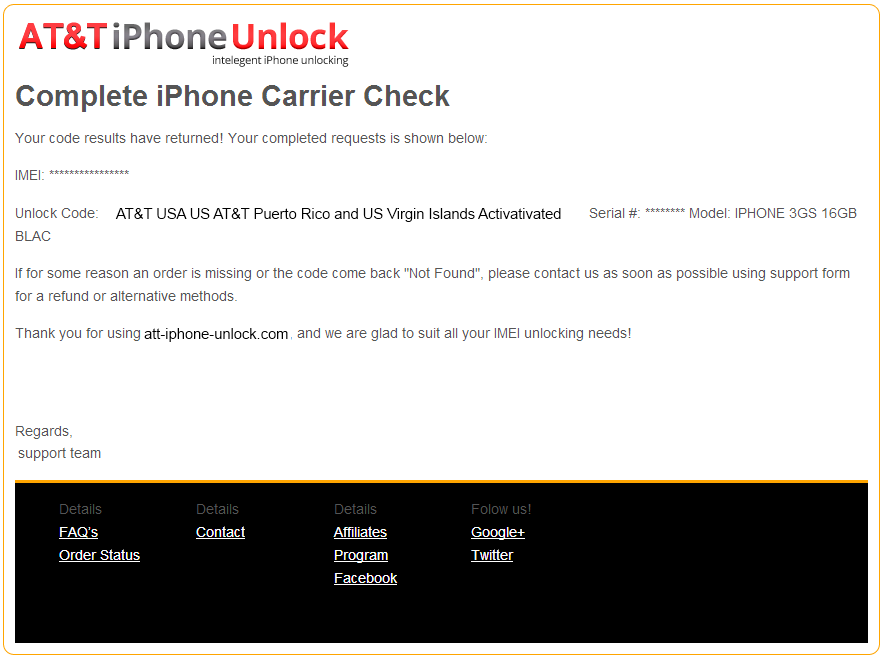 Step 2. You'be just found out how to check if att iPhone is unlocked. If you know that your device is locked to AT&T, choose the package on the right sidebar then you need to select:
iPhone Model (SE, 6S Plus, 6S, 6 Plus, 6, 5, 4S, 4, 3GS, 3G)
IMEI
Email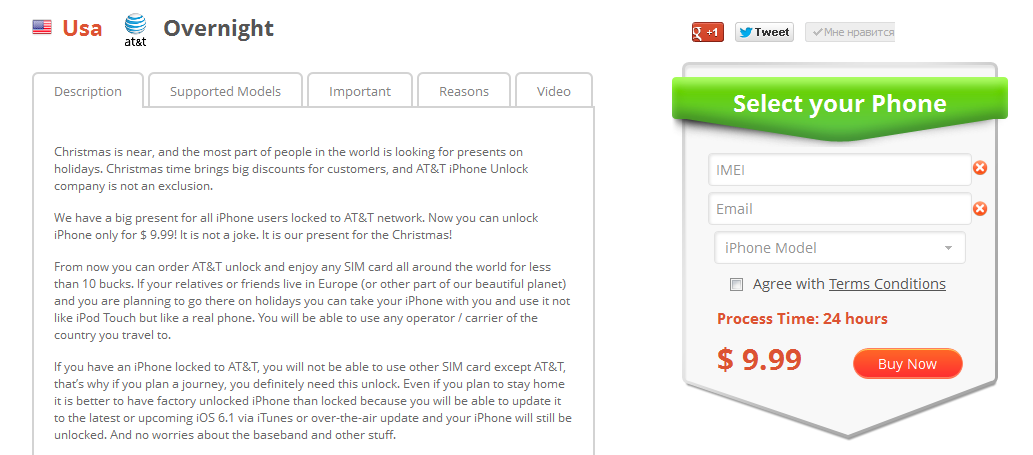 Step 3. Please make sure you entered right information and click the Buy Now button for iPhone 5 and any other model unlocking.
Step 4. After you click the Buy Now button you will be redirected to PayPal with two options. You can choose from:
Don't Have a PayPal account
Have a PayPal Account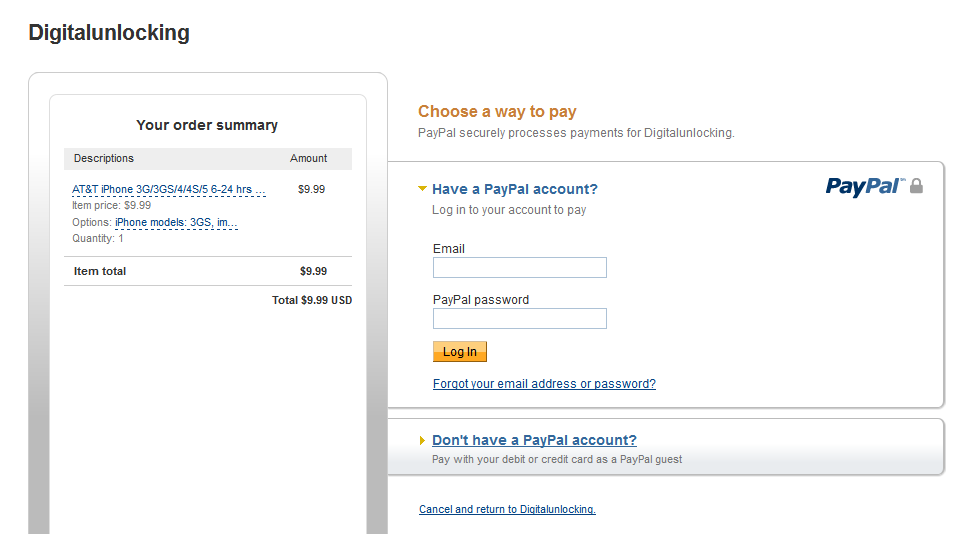 Step 5. Next, when you have already made an order and paid for it, you will receive the email that your order was successfully accepted by AT&T and put in the pending status. After receiving email – read it carefully.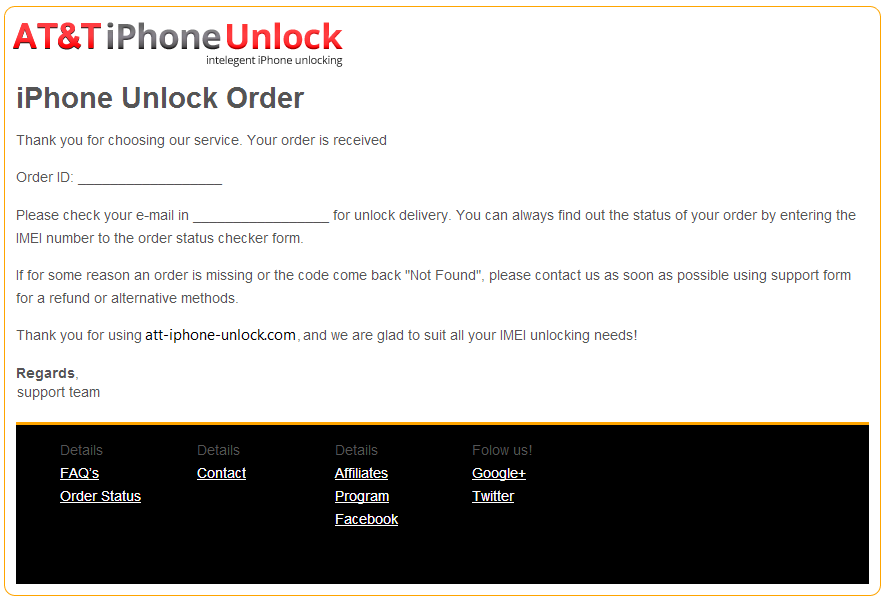 Note: If you don't see email in your inbox folder, please check spam/junk folder or add contact@geo-location.site to contact list.
Step 6. While you are waiting you can go to our Check Order Status free option and check, from time to time, status of att unlock.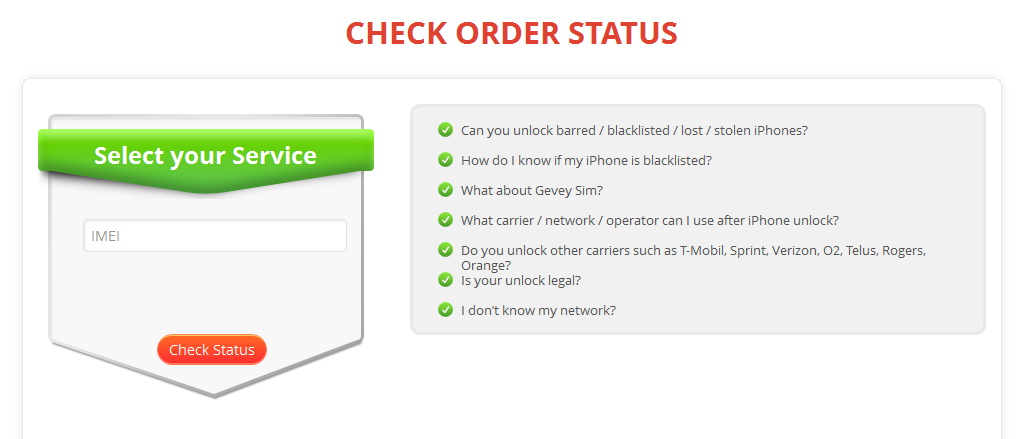 Step 7. When you receive the confirmation email follow given instructions to complete factory unlock via iTunes. Insert SIM card of the carrier you want to use, not how to unlock, in the iPhone before connecting to iTunes.
There is no need to have original SIM card, (SIM card of the carrier to which your iPhone was locked to). If you will have some problems with Activation, do easy steps:
Insert Sim card of any carrier, except original.
Connect iPhone to iTunes.
Backup all files from your device.
Click Restore and Set iPhone as a new phone.
You need to activate your att iPhone SE, 6S Plus, 6S, 6 Plus, 6, 5, 4S, 4, 3GS, 3G with any AT&T SIM card in case your iPhone is not activated. And only then follow this guide to find out how to unlock at our site.
That's it. After successful unlock you will see this message in iTunes:
Now you can enjoy your factory unlocked iPhone SE, 6S Plus, 6S, 6 Plus, 6, 5, 4S, 4, 3GS, 3G and use any SIM card including att around the world with any iOS update.
Note: This IMEI factory unlocking service is all done remotely, and you will not need to input any codes.
To make sure that we are legit factory unlock att service you can read testimonials about our service. Also you can visit FAQ page and get more information on how to unlock iPhone right. Please, don't forget to use online chat where our professionals are ready to give you answer on any question regarding factory iPhone unlock on geo-location.site.