Ting U.S. cellular is not an ordinary mobile carrier. This is virtual network operator that operates using Sprint CDMA and 4G networks. The company has big plans for March as it wants to purchase data capacity from a GSM operator. Ting GSM service will allow iPhone 6 and 6 Plus owners access LTE, 4G, 2G and 3G voice networks.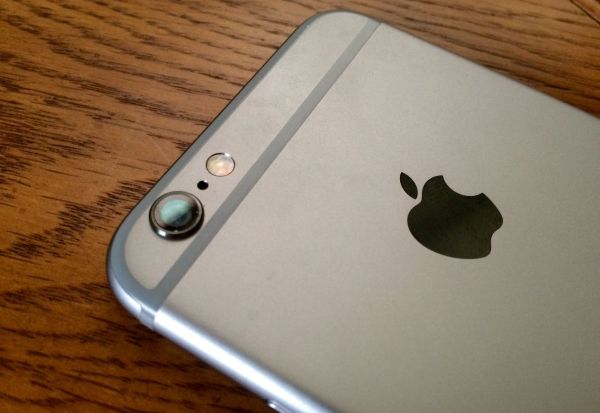 The new Ting iPhone plan allows customers pay for what they use. The company can now support only particular devices, but it should soon get access to a big variety of brands with GSM support.
Ting iPhone 6 and 6 Plus activations have already begun. The virtual carrier activates unlocked models for now [read about the new phone unlocking policy in the United States], but it assures that once Samsung releases its Galaxy S6 or Google offers a new smartphone, subscribers will be able to sign up for Ting and start using its plans at once. Such a statement was made by the carrier's VP of Marketing Michael Goldstein.
It is rumored that Ting is planning to buy capacity from T-Mobile. This will unlock Ting from being tied to old Sprint iPhones that are out of contract and unlocked. Sprint had a lot of restrictions for its MVNOs, but the carrier's rules have recently changed and you should soon get a chance to insert a Ting SIM card into any GSM smartphone that works on T-Mobile frequency to get the signal.
The carrier will also work with Sprint and Verizon CDMA smartphones.