The three U.S. carriers T-Mobile vs Verizon vs AT&T data plans comparison. Which mobile operator has the best plan? Does any of the three really save your money or not? Is there an affordable upgrade solution for customers? We are going to answer the questions that worry a lot of Americans in this post.
You can get an iPhone with a 2-year contract where you pay for both the plan and smartphone for two years or "uncarrier" program where you are charged separately for the device and data plan. In the first situation you have to pay off the fee [the price for the phone and data plan] in case you stop your plan. In the second situation you pay off the iPhone's balance.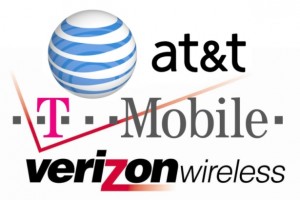 T-Mobile Upgrade Program Jump for Customers
This carrier offers JUMP program for its client that adds additional $10 to the $50 bill each month. What can you do when you are on this data plan? You are able to upgrade the device every 6 months but you must still get a 2-year installment payment plan. This can't be possible with the T-Mobile iPhone as Apple likes to update its smartphone once a year.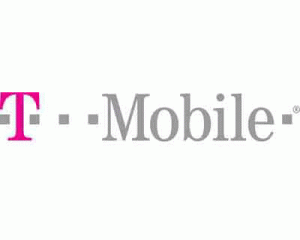 Users who actually turn in their old gadget to upgrade to the latest model should understand that their instalment payment plan will switch back to 2 years after they update. There is no termination fee if you decide to stop using the plan.
Note that T-Mobile charges users an extra deductible if the handset is broken by the owner.
Verizon Program Called Wireless Edge
This operator's program is similar to the one offered by T-Mobile. Wireless Edge has no upgrade fees. It allows users getting a new handset after 6 months. It comes with no down payment and doesn't offer a long-term contract.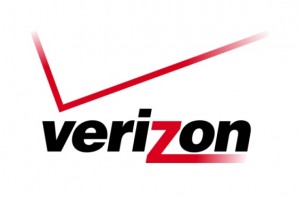 There is one main drawback. If you wish to get a new Verizon iPhone you have to pay off 50 percent for the device before this. The same rule sticks to other popular gadgets from Samsung etc. This is very expensive.
AT&T Upgrade Program Called Next
This carrier allows its client upgrading their handset every year with the program Next. There is no down payment if you wish to turn your phone in and trade it to a newer model. There are no contract and activation fees. Also you can unlock iPhone officially by AT&T and enjoy other networks.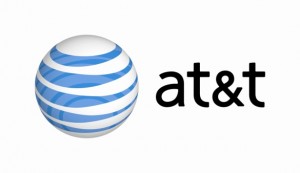 Where is the catch? It exists. The plan is not affordable just like with Verizon because the subsidy is already built into it. You are paying for the service each month and charged for the device you own.
Pros and Cons of Three Plans
While T-Mobile's program is the best one this carrier has its cons. Its coverage is great for you only if you live in T-Mobile LTE area. Besides, the signal is not too strong if you are inside the building.
AT&T and Verizon customers might like the new programs that still make you pay about 50 percent of the device's overall cost.