The 2015 iPhone models are purchased for a number of reasons [if you have issues with WiFi Assist not working here is how to fix it]. Touch screen and 3D touch is one of them. However some users report iPhone 6s Touch screen not working once in a while. Such random freeze can make you mad because you paid money to get a working and fast responsive touch action.
According to some Apple fans iPhone 6s Touch screen not responding bug can last for approximately 7 seconds. You can either wait or try one of the solutions we describe below. Since the problem happens randomly you might want to get acquainted with all the methods to use them when you are having troubles with your newest gen device.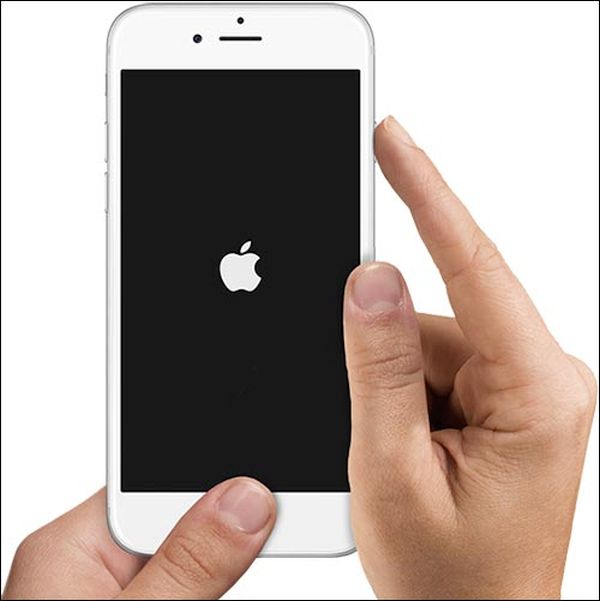 Unresponsive Touch Screen Fix for iPhone 6s / 6s Plus
Method 1.
The first think you might wanna try is resetting the settings on your iDevice. At least you'll know if you have to try something else later on if this doesn't help. Choose Settings if you can and go to General menu – Reset. You should press on the Reset All Settings option if your unresponsive touch screen lets you do so. Wait for the iPhone 6s to reboot.
Note that you'll have to reconfigure all your settings [for Touch ID, WiFi, passcode etc.] afterwards since they will return to default after this.
Method 2.
You can also solve the unresponsive iPhone 6s screen by hard rebooting [if you want to buy iPhone 6s you can sell your older iPhone model]. Press on Sleep / Wake button along with Home button and wait till you see Apple icon before you release the two buttons. Such method helps in most extreme situations with your iDevice.
Method 3.
One of the fixes to unresponsive iPhone 6s touch screen includes restore from backup option. To do this you should connect to iTunes through USB after disabling Find My iPhone feature. Choose Restore Backup feature from iTunes menu and remember to restore your phone as a new phone.
If the screen doesn't respond after all the methods you should take your iPhone 6s to the Apple Store to exchange for a new working model.