Would you like to learn how to delete iBooks on iOS 9 [iOS 9.2 features and changes are the most recent available right now]? Sometimes you download different books, pay for some and don't pay for the free titles – your iPhone library gets many interesting titles and you enjoy reading and rereading each book so much. Then comes times when you wish to erase books completely from the iPhone. Is it possible to do?
We'll explain how to delete purchased books on iBooks and get rid of the titles you don't want to store on your smartphone and iBooks any more. Everything is pretty simple if you know what to do and how to accomplish this interesting task.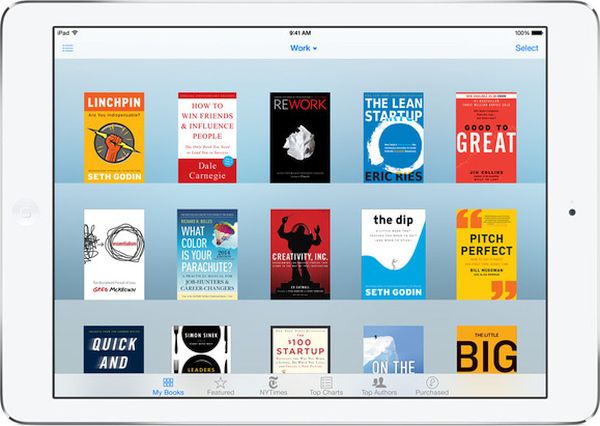 How to Delete Purchased Books from iPhone iBooks
Step 1. Select the book you want to delete on iBooks [adjust your reading settings on iOS 9 to enjoy simpler iPhone reading].
Step 2. Press on delete on iOS 9.
Step 3. Still this way you will not completely delete your books because they will still be present in App Store, iTunes or iBook cloud. You can hide your purchases and they will not be displayed in your purchased iBooks Store section.
Step 4. Launch iBooks application on your Mac computer and choose iBooks Store option.
Step 5. Go to Quick Links – Purchased menu and find the book you wish to hide.
Step 6. Hold the mouse cursover over the book until you see X option and click on X.
Step 7. Confirm that you wish to hide the book.
Step 8. That's it. The books you hide will not be displayed on your account.
When you really need to unhide hidden iBooks, select iBooks on Mac – Store – View My Apple ID and find Cloud – iTunes where you will see Hidden Purchases. Select Manage – Unhide and the book will be automatically redownloaded from the iBooks store for you.