It doesn't matter that much what carrier your iPhone is locked to. It is possible to order iPhone iOS 9.1 unlock for most popular networks across the world. You just need to know the name of your original network and status of your Apple smartphone.
You know that each iPhone has to be activated with network in order to use it. If the handset is not activated it is not found in Apple and carrier databases meaning it is impossible to SIM unlock it. Use iPhone network checker to make sure you are activated and proceed with the order.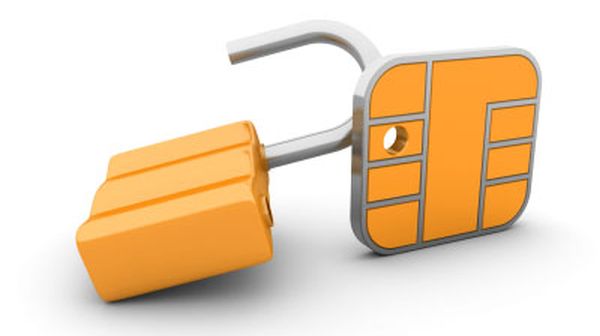 In order to unlock SIM iPhone 6, 6s, 6s Plus, 4S, 5s, 5 and other models from AT&T, Verizon, Sprint, T-Mobile and other networks in and outside the U.S. you should make sure you are activated, double check the name of your network and use IMEI network check service to get other important details about your phone: its blacklist status, contract / off contract state and lost / stolen status.
If the device is reported as stolen or lost you cannot unlock it. If the device is blocked [blacklisted] by carrier – you can SIM unlock it however you will not be able to use it in the country where you are originally blocked. The gadget will remain blocked after the service but it will be usable with other networks outside this country.
iPhone iOS 9.1 SIM unlock currently supports only clean IMEIs meaning the gadget must not be blocked, barred, blacklisted. You should choose your network and iPhone model and place your order. We guarantee fast unlock results at affordable price. Please read our Terms and Conditions before you place your order.
It is great that factory IMEI unlock doesn't depend on your baseband or iOS version. The service is good for all current basebands and firmwares including the most recent iOS 9.1 that was released by Apple in late October.
The unlock is permanent. You'll preserve your SIM free status after restoring, updating, upgrading and backing up.