Which smartphone to choose if you look at the new iPhone 6 vs iPhone 6 Plus? Apple has officially introduced both models and they have a lot of similar features. Still they are different and their price will be different.
Let's look closer at the new generation iPhone 6 specs and compare them with the 5.5-inch iPhone 6 Plus features and specifications. Is it worth paying $100 more for the Plus version or is the ordinary 6 model good enough? These are main questions customers are asking now, before the two devices appear on the Apple retail stores, carriers' and retailers' shelves.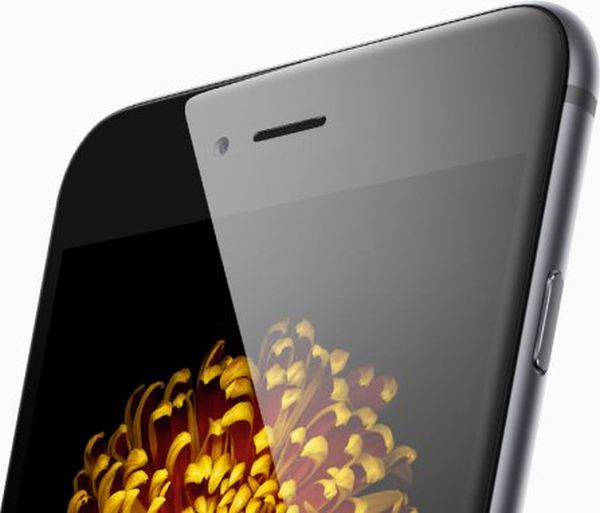 iPhone 6 vs iPhone 6 Plus Release
Firstly, you will see both gadgets "in person" beginning from September 19th, 2014. This is the official release date for new Apple handsets. Secondly, a lot of stores are taking pre-orders for iPhone 6 and iPhone 6 Plus starting on Friday, September 12th. If you live in the U.S. this is the day when you can pre-order yourself the latest iOS device.
The official introduction was on September 9th at the Flint Center in Cupertino, CA. The first countries to get this smartphone are the USA, Canada, Germany, the UK, Japan, France, Singapore, Hong Kong and Australia. Over 100 more countries will see the iPhone 6
Plus and iPhone 6 by the end of 2014.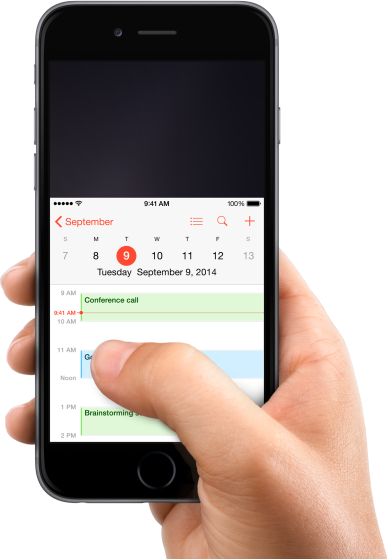 Now, let's compare iPhone 6 and iPhone 6 Plus models. Which one do you like more?
iPhone 6 Specs
This version comes with 4.7-inch screen. It is smaller than the Plus model. Still even though its display is not as big as the one of the iPhone 6 Plus, the new iPhone 6 is still one of the largest smartphones created by Apple to date.
Its hardware is the same as in the big "brother" and its internals are also the same. The screen comes with 1334 x 750 pixels resolution. In other words, this model gets 326 pixel per inch figure.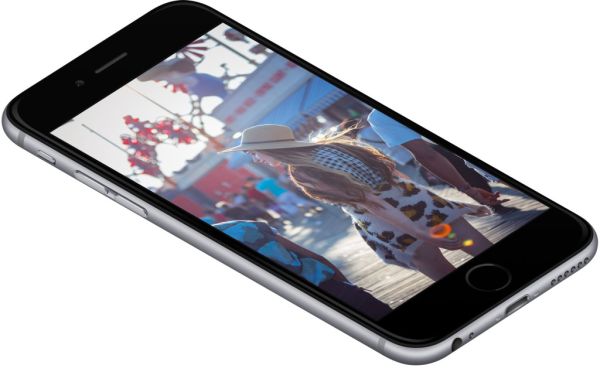 Apple calls its "6" screens Retina HD displays and the company assures that the new gadgets get the improved screens.
This 4.7-inch model is promised to get 10 days or 250 hours of battery life. This is pretty nice even though the second version features even more. Users who really rely on their battery might like to get any of the upcoming gadgets as they both get enhanced specifications compared to earlier iPhones.
iPhone 6 Plus Price
This smartphone is more expensive than the ordinary 6 model. It features Retina HD screen that gets full sRGB color standard, better brightness, enhanced white balance and a lot of other nice extras. This screen should look much better under the bright sunlight and has great viewing angles.
Apple has added better polarizer to its Plus product making it clearer when you wear sunglasses and want to look at the display or check something on the screen.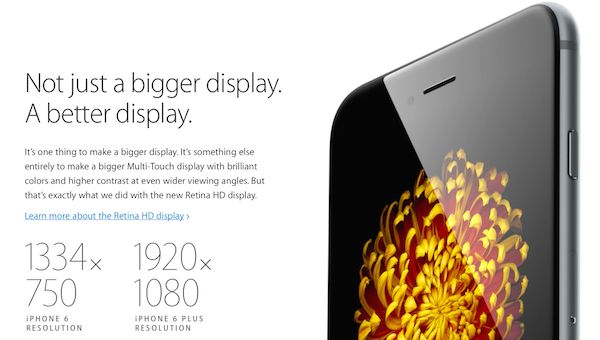 The 5.5-inch display is a good size. This is the biggest iPhone ever created. It features 1920 x 1080 pixels resolution with 401 pixel per inch figure.
The bigger display requires tweaked software so keep this in mind before you make your purchase. Apple tweaks its iOS for bigger iPads so expect something similar, including more information in apps when you get into the landscape mode etc.
Is there a difference which iPhone to get? Well, the iPhone 6 Plus specs aslo include 16 days or 384 hours of battery life which is way more than the iPhone 6 battery can give you. But will you pay $100 for 6 extra days of battery life or not?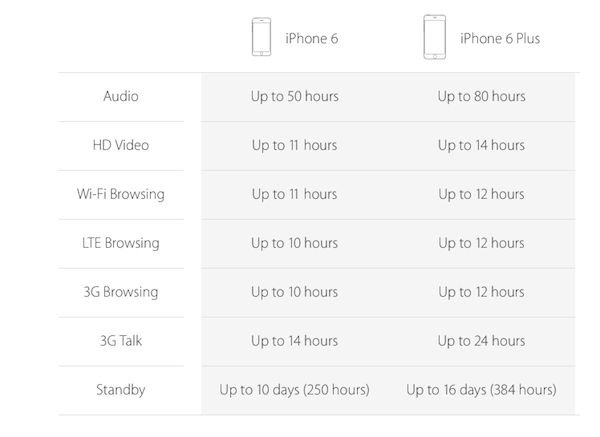 It's up to you to decide! Both models can be pre-ordered beginning this Friday, September 12th so you still have time to choose your preference.