A lot of iPhone users who decided to switch to Android smartphones experienced undelivered messages Android issue [this happened to users with older smartphones, if you own iPhone 6s which is the top search in 2015 you shouldn't have such problems at all]. There were many frustrated users who filed cases against Apple because no guides on how to see undelivered messages on Android if they were sent through iMessage helped them read those texts.
The judge ruled that the case against the Cupertino-based giant was denied access to class-action level however this year the new ruling is made by the same person. This time all lawsuits against the iPhone maker regarding the iPhone undelivered text message problem for Android gadgets have been dismissed.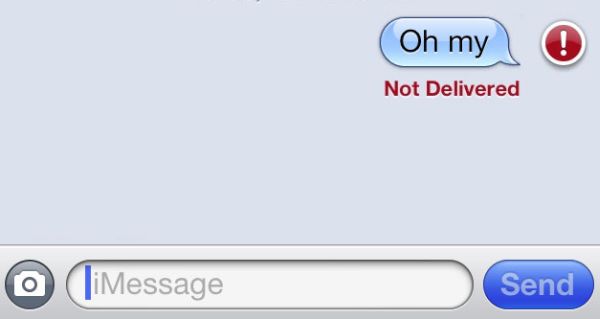 Apple indeed tried to fix the issue and solve complaints of users who tried to switch from iOS gadget to Android platform and stopped receiving text messages that were lost because of iMessage. The Cupertino giant offered a special tool that helped such users to remove their smartphone phone number from iMessage after they have switched to Android device. This way they could finally receive text messages. The text message delivery problem can be fixed this way nowadays as well.
Since the whole procedure is simple and working, the judge dismissed the lawsuit against the iPhone maker regarding iMessage – Android text message delivery issue [the next iPhone 6c is expected to be released in spring 2016]. Since the new ruling has been made, all active lawsuits against the iOS giant have been closed too. Apple has won this game.
Have you ever switched from iPhone to any Android device? Have you had problems with text messages being lost and not delivered to your new smartphone? Has Apple service helped you to fix the problem and enjoy the new handset to the fullest?