Have you found the new iPhone 6s purchased from AT&T under your Christmas tree? This model is running iOS 9 platform and there are some top iPhone tricks you should discover. Even if you are familiar with Apple smartphones you probably didn't know that such secrets exist.
We have a compilation of the of the best iPhone tricks for the most recent mobile operating system from Apple, iOS 9. There are so many features and brilliants specs you can use to enjoy you brand new smartphone!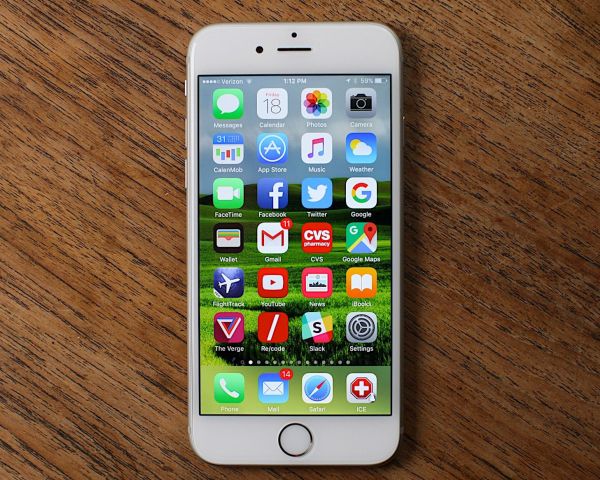 Awesome iPhone Tips and Tricks
*Record videos and takes photos simultaneously
The iPhone 6s can boast a nice camera you can use for shooting amazing videos and taking pictures. It is possible to accomplish both tasks at the same time. For example, when you are recording some impressive moments of your life you can also take a photo without stopping the recording process. Simply click on your camera button and you will get the shutter option on your screen. Isn't it great?
*Can't answer the phone call? Create automatic reply!
It is possible to create custom replies for the calls you cannot answer at the moment. Go to Settings and choose Phone – Respond with Text option [have you heard about iPhone 6s is the top Google search in 2015?]. It is possible to add a custom message but note that you'll have to delete one of the three default options because your iPhone iOS 9 can hold only three prepared messages at a time.
When someone calls you next time you don't have to answer the call. Just tap on message above the Slide to Answer option or select Respond with text feature.
*iPhone vibrations set up
It is possible to use custom vibrations to know who is calling you when your iPhone is in your pocket. This is a fun iOS 9 features and it's very simple to set custom vibrations. It is very similar to how to assign ringtones to your contacts. Select Contacts and choose the contact you wish to add the new vibration to. Click Edit and find the vibration field. Choose the pattern you like or Create New Vibration to add your own rhythm. Save your custom vibration and enjoy!