It seams that photos that disappear after being received by iPhone users is a new trend. Different applications support this feature. For example, you can share disappearing images via your Instagram account. It is also possible to use WhatsApp disappearing photos and videos option on your iOS 10 smartphone. Let's learn more about this interesting opportunity.
If you want to use the disappearing photos in your WhatsApp you'll have to make sure you have installed iOS 10 in the end of 2016 or early 2017. You need to also update the app version since older ones do not support the great feature that 'deletes' an image after it was sent and successfully received and viewed by your friend or other contact. We'll explain some details about photos that disappear and share the detailed guide on how you can use it.
Those iPhone 7 users who also have the new earphones can control their AirPods with Siri-like commands.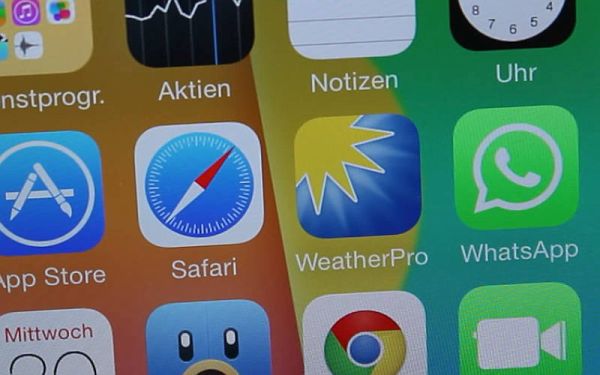 Photo Tricks on iPhone 7
In case you don't know this WhatsApp is owned by Facebook. We can't say it's the most popular and used message program still there are a lot of iDevice owners who prefer it to the default iMessage and similar applications.
WhatsApp video and photo upgrade could really popularize this app. A lot of users enjoy the idea of photographs, GIF images and video files that are automatically deleted once being viewed. This way you can save much space on your mobile device and share your private content with people you love. You won't have to worry about third-party people watching your videos and photos after they were seen by their original recipient.
How does it work? You choose a file and send it via WhatsApp. Remember to use 'Status' for your message since this feature allows more privacy and makes sure that your files will disappear after 24 hours. Can't send a message? Learn how to fix known message issues on iOS 10.
If you want to compare this option with similar features you should look at Instagram and Snapchat 'Stories' that have similar functionality. Right now WhatsApp supports the disappearing files only in Europe. It promises to offer the same thing in other countries in the future.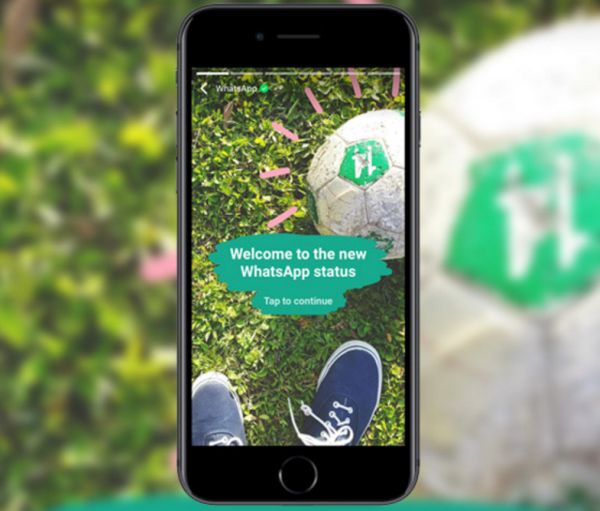 How to Share WhatsApp Disappearing Photos and Videos
Step 1. Remember that you need to have the most recent release of WhatsApp to enjoy the iOS 10 tricks with photographs and videos. Launch App Store on your iPhone and select Updates.
Step 2. Open your application.
Step 3. You'll see the Status section at the lower part of the screen. It is responsible for your WhatsApp disappearing videos and photos.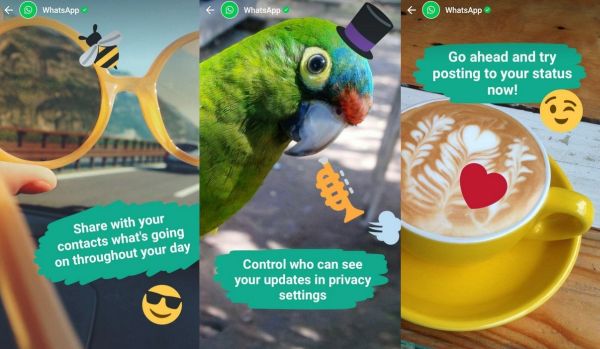 Step 4. Open your in-app camera. Create a selfie, photo or a short video file.
Step 5. Draw on your file if needed. You can also add emojis, symbols and text message.
Step 6. Send your file that will expire after 1 full day to your family member or friend.
Hopefully these simple video tips for iPhone 7 will help you create amazing messages and share private files with your friends. Keep in mind that these files should be automatically removed by the app once 24 hours pass. By the way, have you heard latest rumors about iPhone 8 that should be launched later this year?
The Status option is an interesting one. It is shown to everyone when you create your Status update. Still it is possible to switch to My Contacts except or Only Share with instead. Besides, WhatsApp upgrade brings three sections for your status menu. You'll see My Status that shows your current status and those who view it, Recent Updates with the messages created by your friends and Viewed Updates that includes the messages from those people who are muted by you.
Anyways, enjoy the opportunity to send pictures and videos that will disappear on their own since WhatsApp offers this wonderful option.