Have you heard of Siri commands for your AirPods? While there are many iOS 10 tips that can help you make your personal assistant control headphones you can still find useful tricks and enable a different feature called Voice Control that works when you are offline. Let's learn what popular and must-know AirPods commands exist and how you can use them.
You'll love our AirPods secrets because they let you control this accessory without internet connection. The trick is simple. Just follow the guide below and get quick access to AiRpods control functions with voice commands.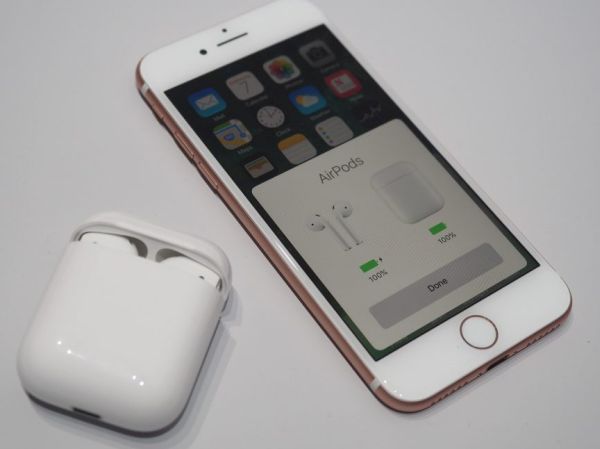 How to Control AirPods
You can absolutely use Voice Control iPhone 7 assistant to control your new earphones. Siri likes to perform your tasks. Ask it to play your favorite song. Make it choose an album just for you. Your iOS 10 virtual assistant enjoys getting the job done. It can play music, skip tracks and pause songs for you.
Unfortunately Siri only responds to your AirPods voice commands when you are online. It doesn't work when you have poor or no internet connection. Are there any iOS 10 tips and tricks for offline usage? Absolutely! You don't even have to do everything manually since your wireless headphones can still be controlled on-the-go. By the way, read all the rumors about future iPhone 8 that should be released later in 2017.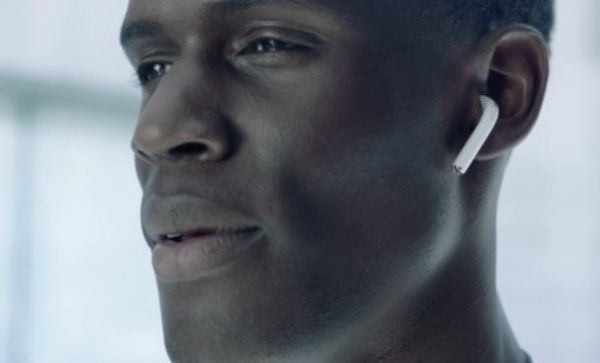 How to Use AirPods on iPhone 7 with Voice Control Option
Follow these AirPods tips to discover new methods that simplify your life and make is easier to listen to music and respond to your desires. Use this feature when Siri cannot help you. Maybe you'll like the idea of Voice Control for earphones on iPhone 7 so much that you will use only offline option and forget about your virtual assistant. It's your decision [learn how to send Instagram disappearing photos]. We are just helping out a bit and explaining what exactly you should do to make this possible.
Step 1. There is no need to check on your internet connection because the Voice Control works perfectly well without it. So all you have to do is enable it. Take your iPhone or other iDevice and head over to Settings app.
Step 2. Select General menu to continue.
Step 3. Do you see Accessibility section? You should click on it to proceed.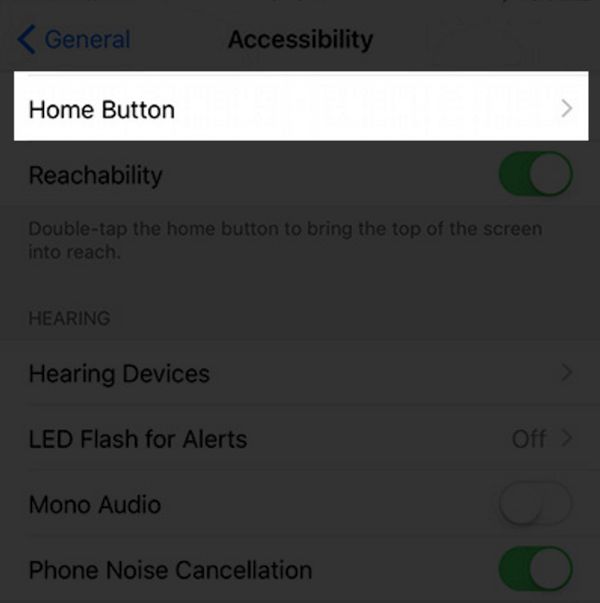 Step 4. You are almost there. It's time to scroll down. Now click on Home Button.
Step 5. You should find AirPods Voice Control feature right under the section called Press and hold to speak. Have you found it? Great!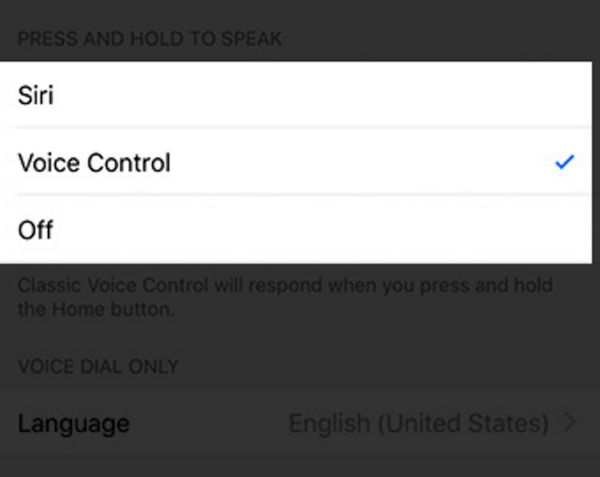 Step 6. You have enabled the option.
You can now exit iOS 10 Settings on your smartphone or tablet device. Remember to also reduce your data usage on iPhone.
Once the option is turned on you should learn how exactly you are able to control your amazing headphones. By the way, Apple presented the interesting AirPods accessories after the official iPhone 7 and iPhone 7 Plus release. The wireless earphones have become pretty popular among 'fruit' fans and this is why you could wish to control them with your voice commands.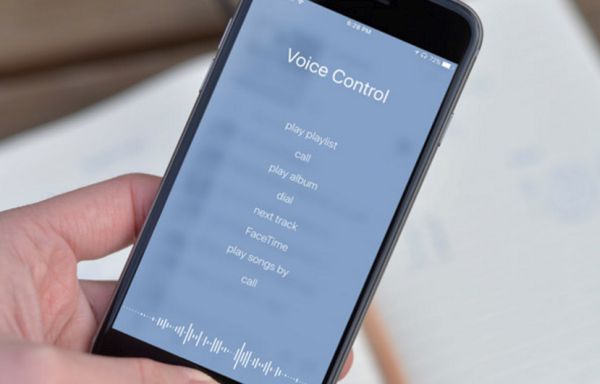 How to Use Voice Control for AirPods
Step 1. Activate the feature by clicking – holding your Home button. This is how Voice Control is enabled.
Step 2. Launch Music program. Play the song you like and then enable Voice Control (like described in previous Step 1).
Step 3. Say these commands:
Play (to play a song)
Pause (to pause music)
Skip (to skip the tune)
Play Album
Play Playlist
All simple phrases should be understood.
Of course, this is not Siri with it amazing options and smart functionality. Still when you have no internet access and don't want to manually control your music you can use Voice Control iOS 10 feature and work with your earphones this way.