It's always great when you can surprise your friends with disappearing photos Instagram feature. Have you heard about this possibility? Are you a fan of Instagram network? Do you enjoy iOS new features on your iPhone? Have you upgraded to iPhone 7 or iPhone 7 Plus and wish to explore all the possibilities these models offer?
There are a lot of good Instagram feed ideas you can use. It's nice to post interesting images and share incredible things you love with other. There are also many different Instagram tips for beginners and some of them let you use the impressive disappearing videos Instagram feature on both iPhone and iPad.
We'll tell you how to post on Instagram from iPhone using the cool disappearing photos or videos feature. This is not complicated and you'll love what you can do with the 'fruit' gadget and updated iOS 10 firmware version. By the way, Apple presented several new upgrades since it first introduced this operating system in September 2016. A lot of users have already installed the latest update and keep finding new options and things to do. By the way, remember that you can stop Facebook from accessing your iPhone data.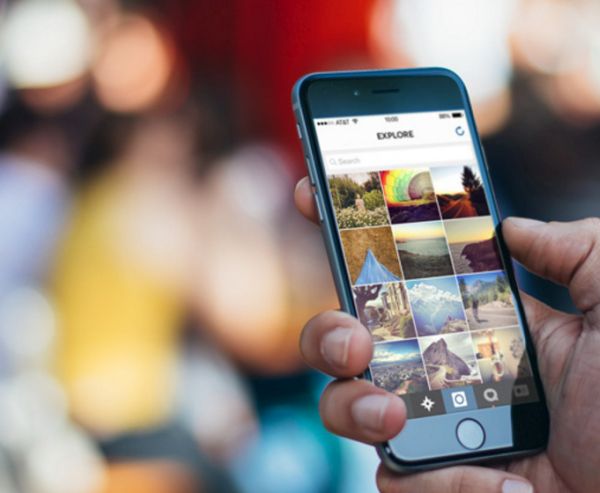 Disappearing Photos Instagram / Disappearing Videos
There are a lot of additional things you can do on your social network account. Thus, you are able to live stream videos on Instagram, mute different stories. You can take advantage of Boomerang and make animated GIFs. The iOS 10 message features also allow you sending disappearing images and video files.
You can also send Direct Messages with disappearing videos and photos on Instagram. Such interesting messages can be sent to your friends or even groups of people. The whole idea of such iOS 10 features is simple. The person sees the image or watches the video and it automatically disappears from the inbox. Isn't it awesome? You will know if the file was watched or seen by you.
Are you ready to learn details about iPhone Instagram tips and how you can send the wonderful surprising message to your friend or share the disappearing photograph with the group of users?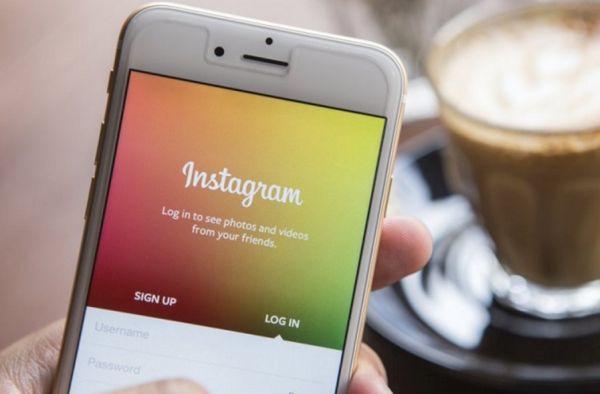 How to Post on Instagram from iPhone: Disappearing Files
Step 1. You should find Instagram download link for iOS 10 firmware and install it. If you already have this social network installed on your iPhone 7, 6s, 5s or other model you should make sure the version is the most recent one.
Step 2. You need to access your camera now. Just swipe to the right on your phone display.
Step 3. Take a photo you would like to share. You can also record a short video instead if you prefer sending a video file instead of a picture.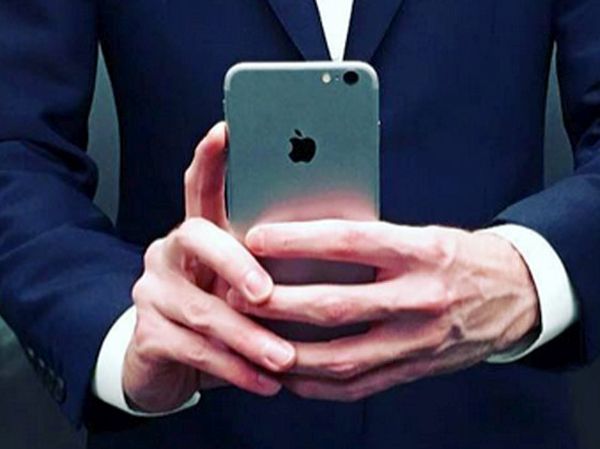 Step 4. When you are happy with the photograph or video you need to click on the arrow to proceed. You'll find this option at the lower right part of the display.
Step 5. Now decide whether you want to send your image or video to one friend or several users at once. Choose your option.
Step 6. Click on Send option you'll find at the bottom and your message will be sent.
Of course, you should also learn how to use iOS 10 message features to the fullest. When you send someone a disappearing photo or video you would love them to watch it and hope to also check it, right [you can download YouTube videos on iPhone 7]? Learn how to view such files:
Step 1. There is an airplane icon you should click on. You'll see it at the upper right part of the display.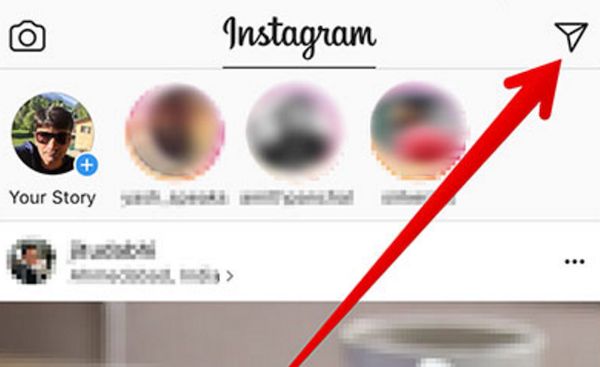 Step 2. The disappearing file should appear in the top bar.
Step 3. You can click on the images with blue rings. This way you can see the files shared by your friends. For videos and images sent to group, you can click on the faded friend's profile image and respond.
What do you think about the iOS 10 new features? Would you like to share disappearing files through Instagram or not?