Apple presents new iPhone Trade up with Installments options to users from several European countries [do you know where to find the cheapest iPhone 6 in the world?]. The Cupertino giant has been offering this program in the U.S. only and now expands the list of supported areas.
You can get iPhone installments with trade up options in Spain, Italy, and France.What can customers get through this program? Firstly, they can trade in the old working iPhone towards the latest model with 24-month installments. Secondly, the same options are possible with other devices no matter if it's Android or Windows Phone.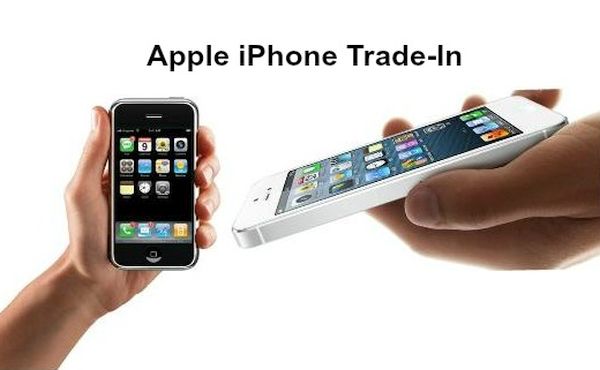 While you can get finances for your next smartphone from Apple – it's other financing companies that are doing the actual financing part. Thus users from France will get money from Sofinco, users from Italy will get money from Agos Ducato and users form Spain are supported by Cetelem.
How much can you get through Apple trade in program for iPhone? Everything depends on how old your gadget is and what its condition is like. Users from Italy, for example, can trade in their iPhone 5s 16GB model towards iPhone SE 16GB version and pay €16.98 per month for the next 24 months if they choose installment option [the program runs till the end of August]. The interest rate will be charged by the European bank and this doesn't happen in the U.S.
The options can only be obtained through 'fruit' retail stores. In other words, you cannot trade in your old handset towards the new one online.