As it became known that now iOS 8 devices have got Microsoft Office iCloud support. This improved integration is available only in Office for iOS today, but Microsoft company is working on expanded cloud storage support to bring to its Android- and Windows-based Office apps.
This latest updates for Word, Excel, and PowerPoint allows users to open documents straight from services as iCloud Drive and Box, to edit and to save the documents back to Apple's service using iOS 8 devices. This is really useful feature in case your business makes regular use of Box storage on other devices. Or you use Office on a Mac and have turned to iCloud Drive for your online storage needs.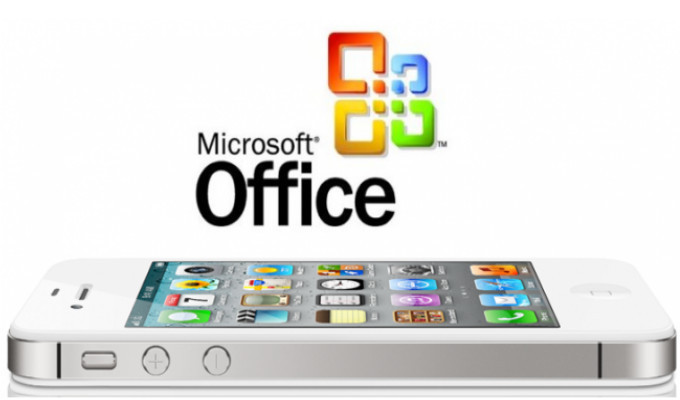 Although these Microsoft's improvements has some limitations. Using these third-party services you can open existing documents, but there is no way to save new documents to iCloud Drive or Box.
The track to your existing iCloud documents is also a little bit difficult, because you need to the Open tab, then to view iCloud files push More. In case you need to utilize other services like Box, then to enable it you must launch Locations > More. No other service shows up under the main Places menu, as Dropbox and Microsoft OneDrive both do.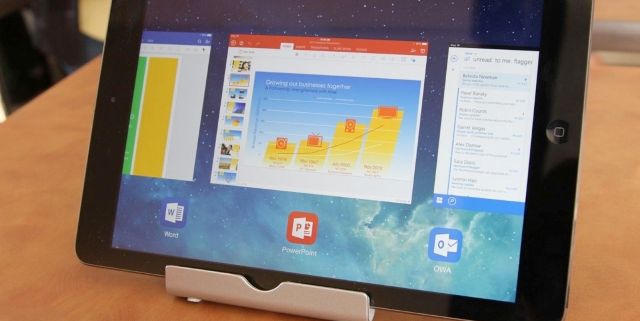 Except Microsoft Office iCloud support, Microsoft company plans to enhance more third-party storage services support in the near future. The company will try to make users' documents more readily available on a wide range of services.  Microsoft Word, Excel, and PowerPoint with the version 1.6 are now available for free from the App Store.