Great iPhone Vodafone deals are announced by the major UK and German network. If you are looking for the new device for Christmas it might be a good time to get the gifts and promotions the carrier offers.
If you are in Europe and happen to visit Germany or live there, you can get the discounts Vodafone Germany offers this Xmas season and even unlock iPhone Vodafone distantly using SIM IMEI factory unlocking service which is fast, simple, affordable and remote. When you are unlocked you can connect to any network across the world, including Vodafone, AT&T and other well-known mobile operators.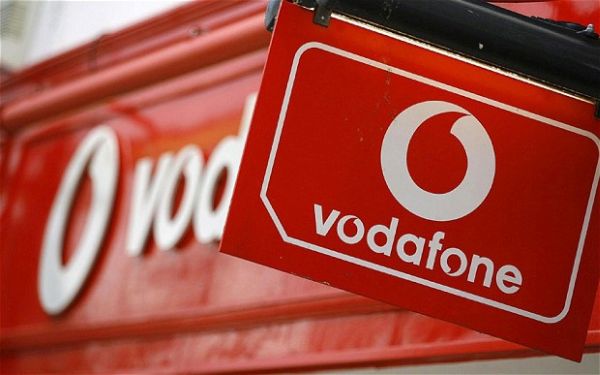 Fans of Samsung gadgets can get nice deals on the company's smartwatch. Unfortunately, Apple Watch doesn't seem to be available with huge discounts like other watches offered through Vodafone in Germany. Does the offer include iPhone 6s or iPhone 6s Plus?
The ad doesn't mention any Apple gadgets but you can check this out if you can visit your local German Vodafone iPhone store until December 23rd. The deals will last only till then. Maybe your local store has some interesting iPhone deal you'll be happy to get in time for Christmas 2015. If it does, it could be a wonderful iPhone Vodafone deal for the holidays.
Remember that you can get the locked version without issues because thanks to distant factory unlocking you will always be able to become SIM unlocked within 24 hours or a couple of days. This way you'll get a chance to choose your network and data plans on-the-go.