Would you like to use SAM activation for iOS 6.1 iPhone unlock? We will provide you with a detailed instruction how you can factory unlock your handset using SAM tool. This is not the easiest guide, but it is possible to complete if you closely follow each step.
If you choose to use SAM activation iOS 6 smartphone won't be detected by iTunes after you use factory unlock for your gadget. You can face the issue with SAM tool and IMEI/IMSI number. Even when you use iPhone network checker you the spoofed IMEI after SAM will be titled as Not Found. Why does it happen?
Users who hack their iPhone models 3G, 3GS, 4S and 4 via SAM actually cheat the Cupertino-based company because this changes the IMSI # and you are able to use various SIM cards within the smartphone. The exploit is no longer available unless your SAM activation tickets have been saved and you still have them.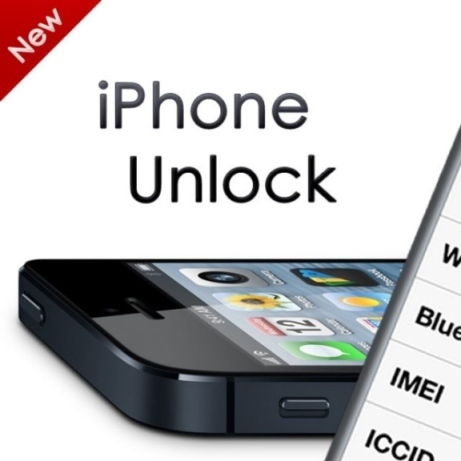 The problems with SAM activation iOS 6.1 service became with the availability of the official iPhone unlock with IMEI number. iTunes stopped detecting the handset because of its IMSI that has been changed, and some iPhone owners were stuck in this step. Are you ready to fix the problem? Here is the solution that will help you out.
iPhone SAM Activation iOS 6.1 Fix Guide
Firstly you have to get the newest Apple firmware, iOS 6.1. Download iOS 6.1 (when it will be available).
Secondly, you should attach the iPhone of yours to the PC, and launch iTunes.
Thirdly, you need to backup the handset as you would like to save your information, right?
Fourthly, hold SHIFT if you are using Windows machine and Option/Alt if you are using Mac computer, and choose to Restore to iOS 6.1.
You handset will reboot, and after this is done you have to activate the iPhone. In order to do this, you will be required to have your original SIM [the one your iOS smartphone has been locked to]. Insert it and activate the device.
When the iPhone has been activated you order iPhone unlock. After delivering it just connect iPhone to iTunes with any other GSM SIM card. Disconnect your iPhone after approximately 10 seconds and wait till the message appears that congratulates you with successful unlock.
Also you can try free method to unlock AT&T iPhone in iTunes but it's only for AT&T consumers.
Hopefully the steps described above were useful to you.