Users who love shopping on Amazon and other stores where you can add items to your wishlistcan't use Safari that much as this Apple browser comes without extensions. For example, it can't let you add links to Evernote with ease or save something for reading the pages later on when you have some free time. However, if you know about Safari Bookmarklet you can do all these things and even more without having to jailbreak your iPhone or iPad.
We hope that our quick Safari iPhone user guide which can be also useful to tablet users can save you much time and nerves allowing you to install Bookmarklet in Safari as if using bookmarks service. This is as if you were using some extensions, at least, the performance and experience is pretty similar to them.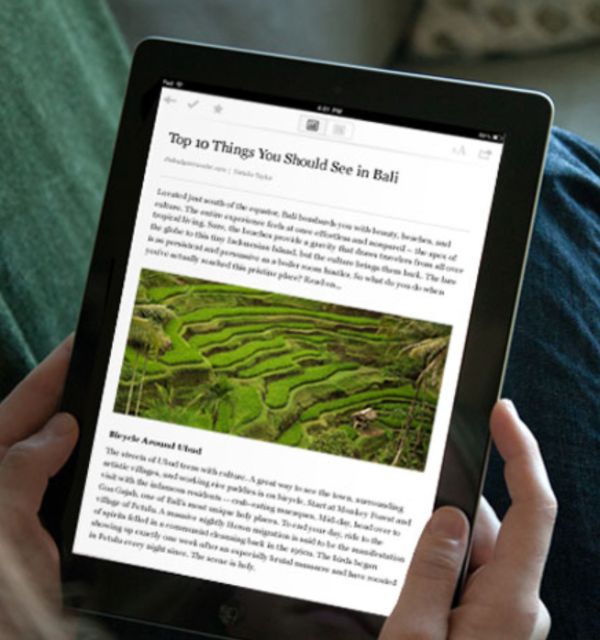 These Safari tricks for iPhone make you use different Bookmarklets.
How to Add Bookmarklet to Safari
Step 1. Bookmark the page we'll list below [choose the bookmarklet you need] and name it.
Step 2. Choose Edit option and click on your new bookmark.
Step 3. Delete the bookmark's URL and everything that is typed before "javascript…" Click Done to save these changes.
Thanks to Labnol.org, you can now use the following pages to bookmark, edit and enjoy using them within your mobile browser.
1) Send to Kindle bookmark – Save your favorite pages into your Amazon Kindle app to read when you have some free time.
2) Add to Amazon – Create your wishlist on Amazon and add items you are interested in purchasing later on.
3) Save as PDF – You can make any Safari page a PDF file.
4) Translate to English – This bookmarklet will use Google Translate program to translate foreign languages to your native tongue.
5) Send to Twitter – Tweet interesting pages into your Twitter account.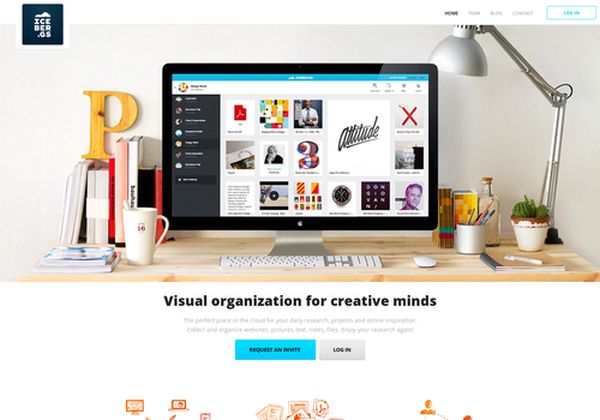 6) Add to Pocket – Choose Pocket for saving articles, video, different files and anything else for later use. This is really simple, and once you install this bookmarklet to your Safari browser you will get a chance to easily add different web pages of your interest to Pocket right from your browser.
7) Pin to Pinterest – If you like images on the web page, save them to your Pinterest board with ease.
8) Google bookmark – This explains the procedure. You can simply save the page you are viewing to your Google Bookmarks.
9) Google Reader – Let this bookmarklet get your RSS feed for the Google Reader blog.