Apple fans are constantly looking for the cheapest iPhone 6 deals. This is not the most recent generation smartphone released by this company still it's new enough for upgrading if you find iPhone 6s too expensive and 4-inch iPhone SE too small.
Where is best price on iPhone 6 out there? Apple handsets are priced pretty high compared to other brands. If you live in Brazil or Indonesia you have to pay more for the iPhone than in the United States. Experts searched everywhere and found the cheapest iPhone 6 in the world price. It's clear that the U.S. price hasn't been taken into consideration because all the prices were compared to it.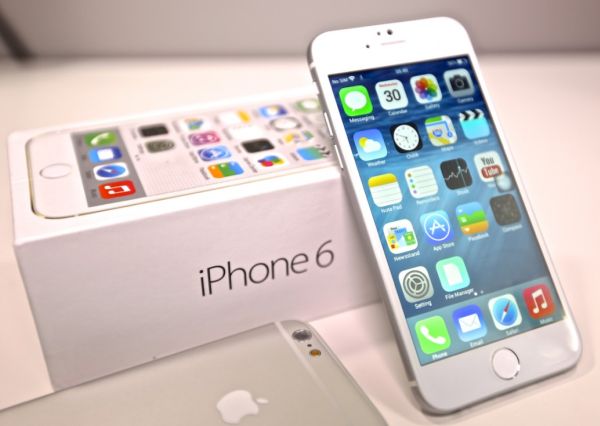 If you are looking for the most affordable 'fruit' handsets you'll have to visit or buy it from the USA. If you are looking for a foreign country to make your purchase then you should know the most expensive iPhones are not only in Brazil and Indonesia but also in Italy, Sweden India and Denmark.
For example, iPhone 6 Brazil price can reach $1000-$1200 [the Cupertino-based company is now preparing to assemble next iPhone 7 smartphone model]. iPhone 6 in Indonesia could cost $800-$900. Apple is selling iPhone 6 in India for around $800. Still there are countries where the previous generation iPhone is less expensive.
The cheapest prices on iPhone 6 are in Hong Kong. You can also get the affordable iPhone 6 price in Japan, Singapore, Switzerland and other countries. Possibly the next iPhone 7 price could also be cheaper in these areas compared to more expensive countries.