Is it difficult to send location in Google Maps on your iPhone 7 or previous model that has iOS 10 firmware installed? You can tell your friends and sweethearts about your whereabouts using the nice trick. It's simple and quick to use so you can share real-time locations within moments.
iOS 10 Google Maps Tips
You know that Apple introduced its own Maps application for smartphones. Still you are able to use Google Maps location share feature on your device if you install the tool. It is available on the App Store for your operating system. You can also learn how to remove your Snapchat history on iDevice.
It's up to you who to share your current location with and for how long. Everything can be adjusted via settings. For example, if you are planning to go on a trip your friends and family members can follow your locations until you get to your final destination. It's a good idea to share real-time location with people you love. They won't worry about you if they can follow your every move, will they?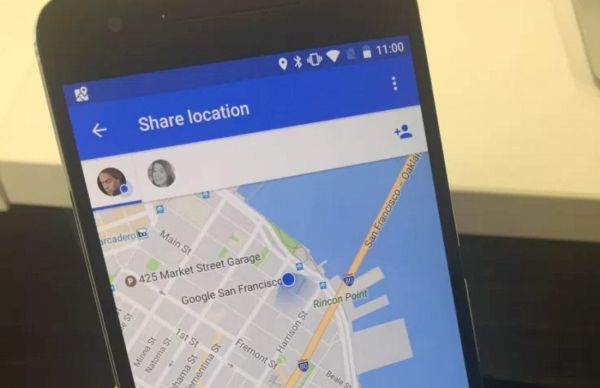 How to Share Location via Google Maps iPhone App
Step 1. Before you find details on how to use Google Maps on iPhone you should update this application. Just find the most recent version through App Store – Updates menu where you can choose your Google Maps program and click on Update if it is available.
Step 2. Now launch your updated iOS 10 application on the smartphone [fix iOS 10 bug with messages not being received or sent].
Step 3. Click on the menu option you'll find at the upper left part of the display.
Step 4. There will be people icon at the upper right part which you have to click on to proceed.
Step 5. Choose the time period for how long you wish to share the location.
Step 6. Now click on Select people option.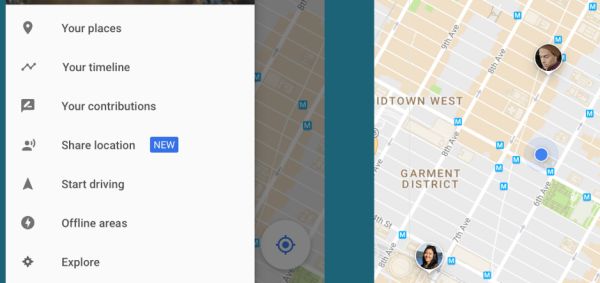 Step 7. You should choose with whom to share your current location.
Step 8. Once you made your choices you can click on Share feature.
Step 9. Once your friend gets a notification about your most recent location he or she can click on it and find where you are. The program will show your profile image along with your real-time location. Isn't it great?
Now those people who care about you will follow your real time traffic through Google Maps on iPhone.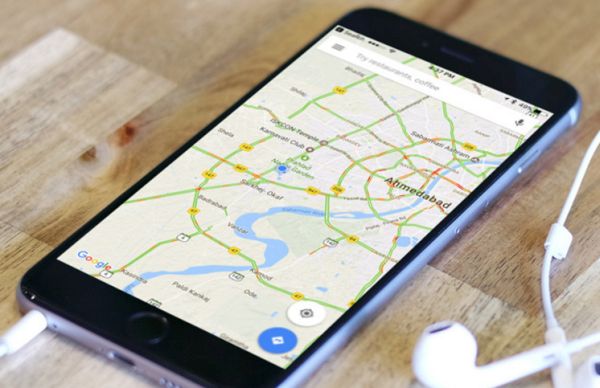 How to Send Trip Progress Locations
Step 1. You need to open Google Maps tool on iDevice. You can also back up your iPhone just in case.
Step 2. Select menu and click the option called Share trip progress.
Step 3. Choose contacts who will see your locations during the trip and they will be notified.
You have learned how to send Google Maps directions to someone with the iPhone. Now you can visit parties and take interesting trips without your friends worrying about you being late. They will know if you are stuck in the traffic or still travelling to your final spot. It's a great control method that shows real-time locations using your mobile app.
There are other tips and tricks for iPhone 7 you can use in your everyday life. Even the new sharing option brought by Google on iOS Maps should soon arrive to worldwide users.