Some of us remember the problem with contacts disappeared from iPhone 6. It looks like a similar issue can occur on newest iPhone 7 and 7 Plus models as well. You can easily bring up your contact list and experience no unpleasant moments. Just follow the instruction below and you'll learn how to deal with iOS 10 contacts disappeared bugs on any Apple handset model.
Missing Contacts on iPhone
Just imagine the situation. You wake up, decide to make an important phone call and suddenly realize that your iPhone contacts are not showing up in your address book. What should you do? Will you be upset? Different bugs can happen on any Apple mobile firmware version so it shouldn't make you wonder why you could experience this issue on iOS 10.
Remember that you can follow the tips and tricks to deal with your phone contacts disappearing randomly. The solution is often so simple you'll love how easily everything can be fixed right away.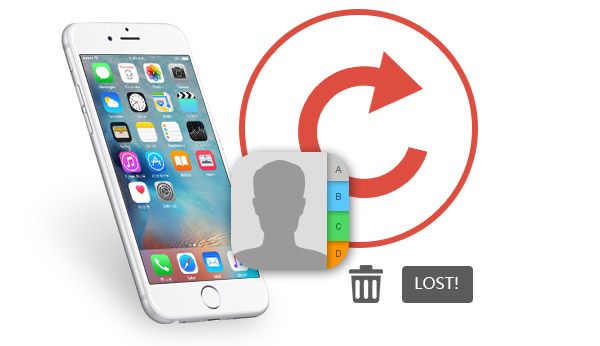 How to Fix Contacts Disappeared from iPhone 7 or iPhone 6 Problem
Method 1: iPhone Contacts Are Not Showing Due to iCloud Bug
Here is what you can try to do:
Step 1. Launch Settings on your mobile device.

Step 2. Select iCloud menu [by the way you can use free iCloud blacklist checker just in case you need it].
Step 3. Use Sign Out option to get out from your account.
Step 4. Return to Settings and Sign In back to your iCloud account. This could fix the bug.
Method 2: Resync iCloud Contacts Missing – No Names Only Numbers Solution
Step 1. Open Settings tool on your phone.
Step 2. Select iCloud option.
Step 3. You'll see the switch near your Contacts. Disable it.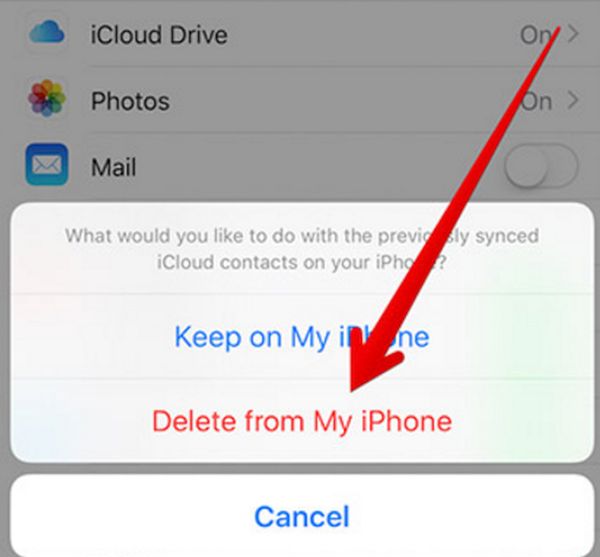 Step 4. Click on Delete from My iPhone to remove all the synced contacts right away.
Step 5. Close your Settings app.
Step 6. Restart your smartphone.
Step 7. Launch Settings again and select iCloud menu.
Step 8. Enable the switch near Contacts and your problem with iPhone contacts disappeared on iOS 10 should be gone.
You can also try to disable Contacts again, choose Keep in My iPhone, wait for a while and turn on your Contacts switch back on. If you are asked to merge your contacts just do so.
Method 3: Full iPhone Restore
Do you still notice that some of your iPhone contacts disappeared and are not returned using the methods described above? Here is another fix you might like.
Step 1. Back up your iPhone or user your previous backup copy.
Step 2. Use the cable to connect your phone to your computer and open iTunes program.
Step 3. Choose your device from iTunes menu.

Step 4. Select Restore Backup option.
Step 5. You need to use the most recent backup file.
Step 6. Click on Restore and wait till the process is complete.
Step 7. Try any program that helps you restore lost information you haven't backed up. You can look for any good tool in case you need to recover some of your data.
Step 8. Now you should have no issues with your contact list missing.
You can see that there are several working solutions that deal with contact names not showing up or contacts completely or partly missing on your iPhone 7 or iPhone 6 [even though there are many more iOS 10 problems you can come across]. You can always try a different method if one of them is not helping you out.