How do you remove Snapchat history on iPhone or iPad? It is actually very easy to delete your conversations if you don't want someone to read them while using your phone. Let's learn how you can erase your Snapchat messages in the simplest way possible.
Snapchat History Delete
Why would you need to pay attention to your chat history? Firstly, your numerous conversations can simply clutter your application. This means that you have to get rid of old messages once in a while to keep the program uncluttered. Secondly, you might borrow your phone to your friends and this means that you might want to hide or remove some of your Snapchat chats. Besides, you can easily remove your iPhone 7 widgets using the 3D Touch option.
Snapchat is pretty popular among many people who like to share hilarious stories with their friends and family members. You can delete either the whole history of your mobile chat or some individual conversations. Everything depends on your goal and why you wish to delete Snapchat history on iPhone 7, 6s or older models.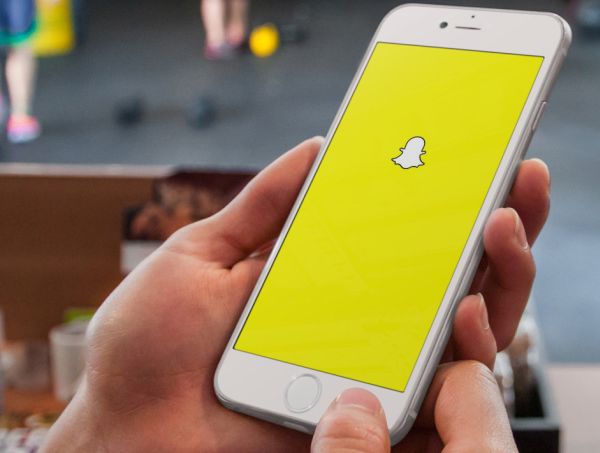 How to Permanently Delete Snapchat Messages
Step 1. If you need a Snap history eraser app to delete only one or a couple of chats it's better to download no programs. You just need your iPhone 7 or other model with Snapchat conversations on it.
Step 2. Launch Snapchat tool on the phone.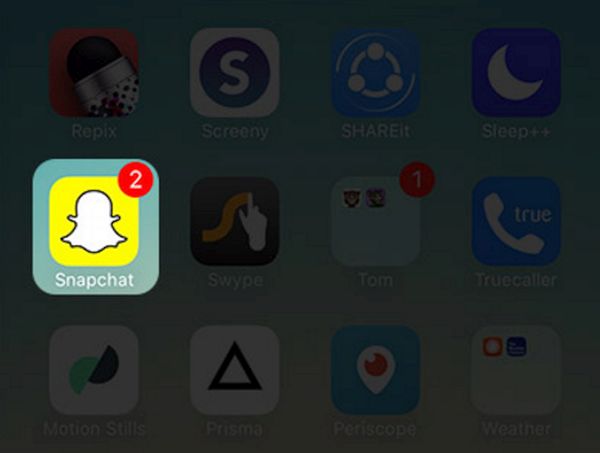 Step 3. Click on the program's icon that is located at the upper left corner of the app.
Step 4. You'll see the Settings option at the upper right part of the screen. Click on it.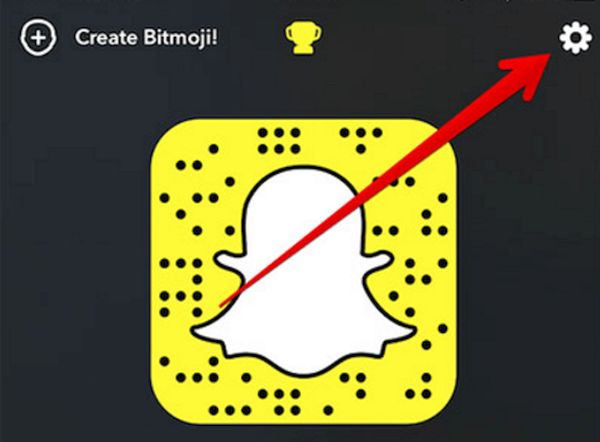 Step 5. You should scroll down a bit.
Step 6. Find Clear Conversations feature and click on it.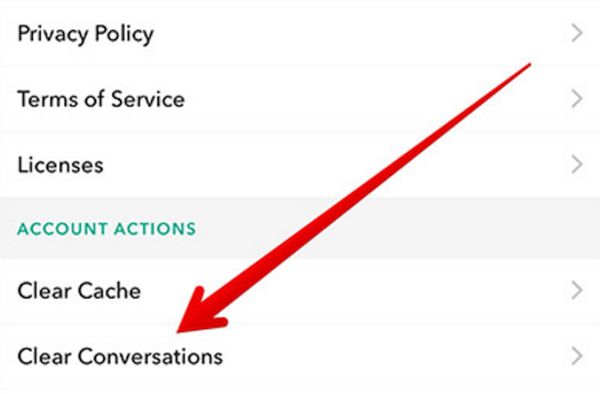 Step 7. There will be an 'X' button next to each chat you have. Click on the X next to the conversation you want to remove.
Step 8. You'll see a popup window with Clear option which you have to press on.
Step 9. Once you confirm your decision the individual conversation will be removed permanently.
P.S. If you are a fan of WhatsApp you can amaze your friends by sending disappearing photos or video files.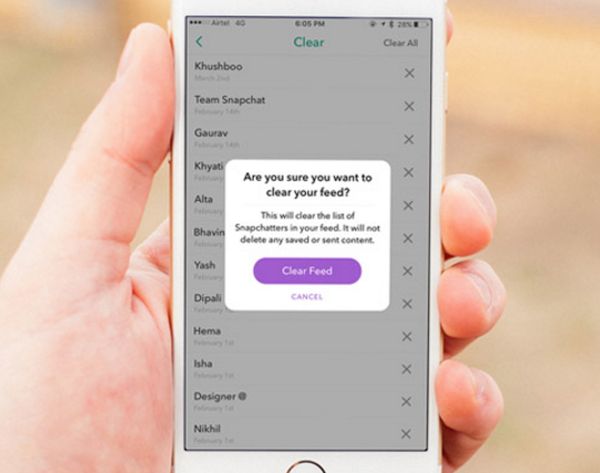 How to Delete Snapchat Conversation History
Step 1. Sometimes you are searching for Snapchat history eraser app download while there is no need to look for such tool because you can remove all conversations at once directly on the iPhone with no additional apps.
Step 2. Open Snapchat.
Step 3. Choose the application icon.
Step 4. Go to Settings.
Step 5. Choose Clear Conversations.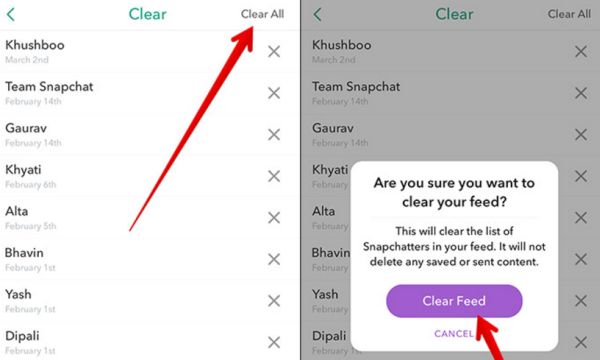 Step 6. There will be a Clear All option at the upper right part of the screen.
Step 7. Click on Clear Feed and you'll successfully remove all the chats using this simple Snapchat history eraser guide.
It's pretty simple to remove the messages you want to hide. You should not face any snapchat conversations issues because you can clear your history using Snapchat settings. Hopefully you'll find the instruction above useful.
Remember that even if you don't want to hide your old chats you might still want to clear your Snap history to clear some space. It is a super fast solution that requires no third-party applications or extra services. This is something you can manage yourself.