Some Mac owners get various Bluetooth issues once in a while. For example, you suddenly notice that your Bluetooth keyboard keeps disconnection on Mac. Similar problem can happen to your Trackpad and Magic Mouse. Is there a way how to quickly fix such troubles? We already explain how you can turn live images into still photos on Mac, so now let's follow the instructions on how you can deal with Mac Bluetooth bugs.
Bluetooth Disconnects on Mac
There are a lot of wonderful tricks that work on Apple gadgets. Some of the tips will help you with your MacBook and MacBook Pro Bluetooth not connecting or suddenly disconnecting problems.
This guide works for Magic Trackpad, Mouse and wireless Keyboard. Many users came across such unpleasant moments so the solutions exist and all you have to do is use them to fix your particular issue. If you are using Apple iPhone and its camera is freezing learn how to fix iPhone 7 frozen camera problems.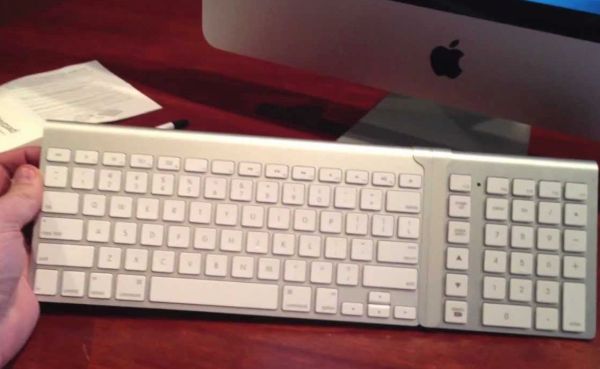 Reasons Why Mac Bluetooth Devices Disconnect
What can happen to your computer and Bluetooth device to cause random disconnections? The list of possible reasons is pretty long so it might take some time to figure out what exactly happens and makes you upset.
Firstly, there could be issues with your signal strength. If it's too poor your Bluetooth gadgets can easily disconnect when you need them the most. Secondly, it could the batteries that cause the bug. Thirdly, the issue can be related to some technical hiccups.
Anyways, no matter what makes your Mac keyboard disconnect Bluetooth connection we can try to solve the issue right away.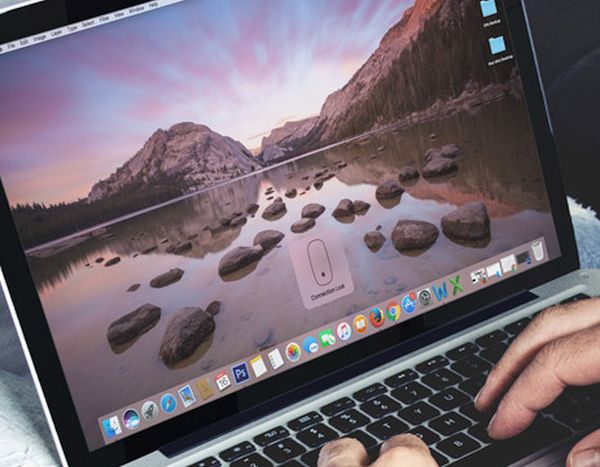 How to Fix Bluetooth Connection Fails on Mac
Method 1: Charge Up Your Bluetooth Gadgets
Sometimes when your Apple mouse loses connection a lot or similar problem occurs to your keyboard or trackpad you have to charge them. If the devices are low on power they can easily disconnect. Once you fix this problem everything will function great again.
You can double check on your battery level through Bluetooth option where you can choose your gadget and find out this information.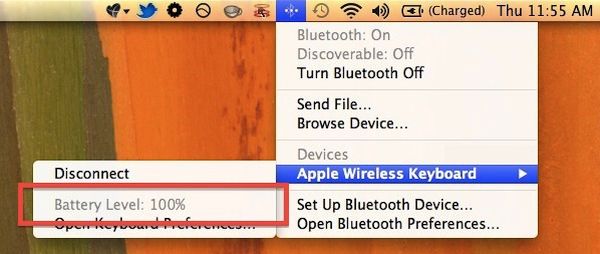 Method 2: Enable / Disable Bluetooth Devices
Try to either turn off and enable again your Bluetooth devices or learn how to reset Bluetooth on Mac [you can also easily hide – unhide photos on your Apple computer]. Sometimes both methods easily fix the problem.
Method 3: Reset Device Profile
You can remove your profile and add it back. Just choose your Menu and go to System Preferences where you can select Bluetooth option. You'll see the X option which you have to click in order to delete your device profile. Confirm your decision by choosing Remove option and add this same gadget back again.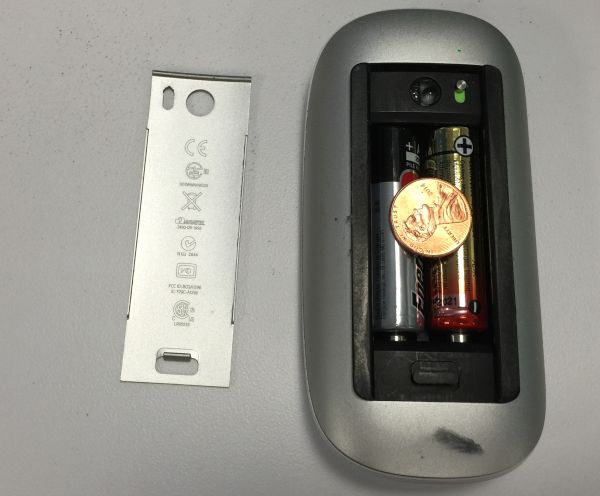 Method 4: Fix Signal Strength
If your Mac mouse disconnects all the time there could be a problem with your signal strength. You should press on Bluetooth option along with Option Key and choose your gadget (mouse or keyboard). You can see how stroung your signal is through RSSI. If the number is low it means your signal is stronger. If you see numbers above 50 you have to understand that you have problems. If the number is -10, -20 it means everything is great.
Deal with bad signal by replacing the battery.
Method 5: Mac Update
Some issues can be quickly fixed with a simple computer update. Launch your App Store and check the Updates menu. Maybe there is a new upgrade you can install which solves all the bugs with Bluetooth Connection.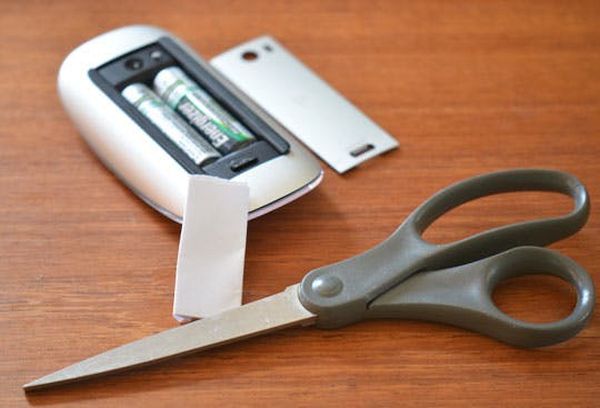 Method 6: Fix the Battery Using Aluminum Foil
Here is what you can do to help your device stop disconnecting. Remove the battery and use a small piece of aluminum foil and wrap it around your battery's negative terminal. The piece can be as small as 0.5" x 0.5". Place the battery back into the device and test it. You can also repeat the same trick using a piece of paper to place on top of your batteries.
Hopefully some of these Mac tips can deal with your issues and stop Bluetooth devices from randomly disconnecting.