When you wish to stop receiving messages and calls from a particular person you should learn how to block caller ID on iPhone. There are several methods how to unblock a number on iPhone 7 and block it. We'll share a couple of ways to help you avoid any unwanted phone calls. Don't worry about any pestering iPhone calls as the instructions below will explain how to block FaceTime calls, regular phone calls and SMS.
You need to run iOS 10, 10.1 or 10.2 firmware version on your iDevice. Let's learn what happens when you block a number on iPhone and how exactly you can block and unblock callers from annoying you. It's great that you are able to easily change your settings, block wrong numbers, scammers and unblock them on-the-go.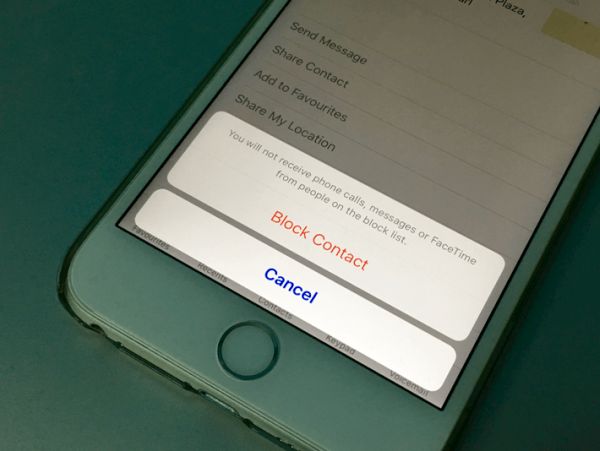 Block Messages iPhone Consequences: What to Expect
So what happens when a number is finally blocked? The person whose caller ID is blocked by you won't be able to reach you. Your iOS 10 smartphone will get no phone calls and text messages from a blocked number. At the same time, the caller will not know he or she is blocked by you.
Once again, you should update to iOS 10 to block FaceTime calls easily. Once you are updated you won't be able to downgrade from iOS 10 to iOS 9 because Apple stopped signing previous version of its mobile operating system.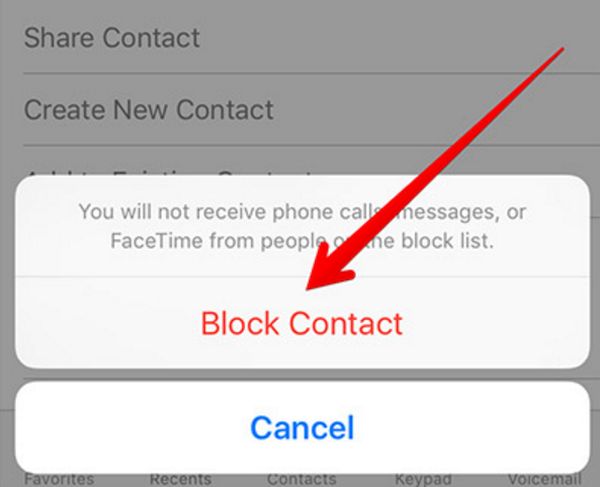 How to Block Text Messages on iPhone 7 Along with Phone Calls
Step 1. Update to iOS 10 platform.
Step 2. Open Settings program on the handset.
Step 3. Click on Call Blocking & Identification option.
Step 4. Choose Block Contact feature.
Step 5. You'll see All Contacts screen where you are able to choose a particular name (use the Search bar).
Step 6. This is how to how to block a text (calls) on iPhone since the name will be added to the list of your Blocked numbers.
Once you are running iOS 10 you can easily manage your files on iPhone 7.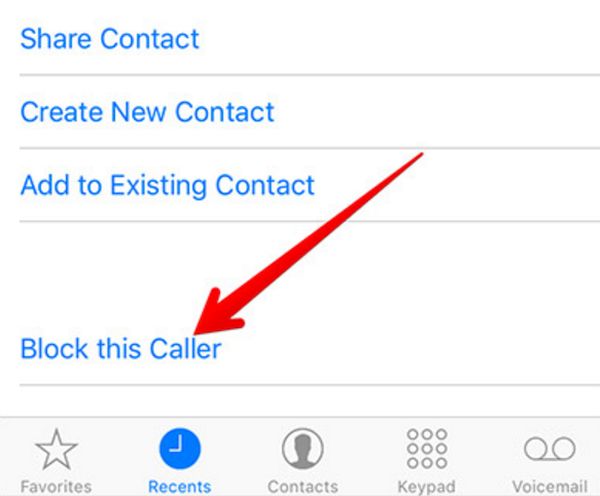 How to Block FaceTime and Messages Contact
Step 1. Go to Settings app on your iPhone 7 [learn how you can customize iPhone 7 or iPhone 7 Plus].
Step 2. Choose Messages / FaceTime.
Step 3. Select Blocked option.
Step 4. Click on Add New.
Step 5. Choose a contact that should be blocked.
Step 6. This person won't reach you through Message or FaceTime app on iOS 10.
How to Block Calls on iPhone While Phone Is Ringing
Step 1. Disconnect your device. If you don't want to disconnect proceed with the next step.
Step 2. Allow the phone ring to get silenced. Now launch Recent Calls on your iOS 10 device and add the number to the blocked list.
Step 3. Just find the phone number you wish to block in Recent.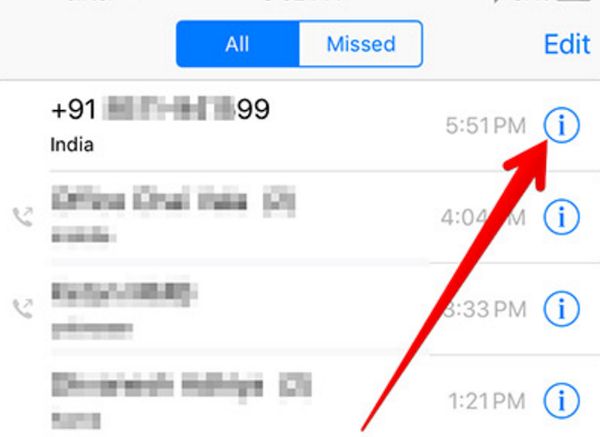 Step 4. Click on the "i" option next to the number.
Step 5. Scroll down through various options you see (for example, FaceTime, Call) and get to Block the Caller iOS 10 block calls feature.
Step 6. Click on Block the Caller.
Step 7. Now click on Block Contact.
Step 8. That's it. You have learned how to block caller ID on iPhone. This means that you will receive no text messages, no calls and no FaceTime calls from this number.
Remember that a blocked phone number is not what blacklisted iPhone means.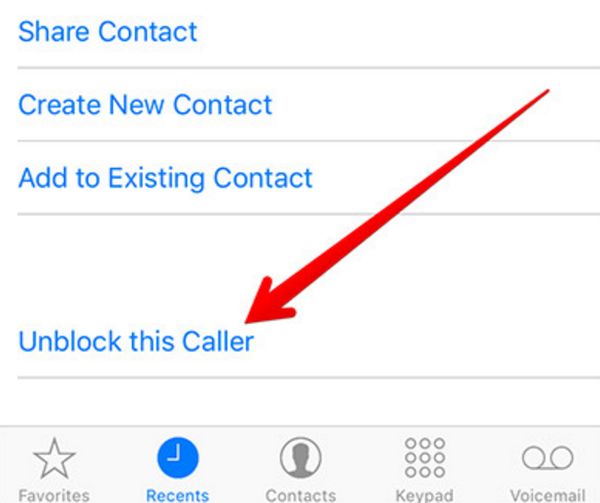 How to Unblock a Number on iPhone 7
Sometimes you change your mind and wish to unblock a blocked contact on your iPhone. There are several ways how to do this.
Method 1
Step 1. Launch the Recent list of your contacts.
Step 2. Click on the "i" option.
Step 3. Choose to Unblock this Caller.
Method 2
Step 1. Once you open Recent – "i" icon from the method 1 you can click on Edit option in the upper right part of the screen.
Step 2. Click on the red circle you'll see before contact.
Step 3. You'll see the option called Unblock contact on the right side.
Step 4. Click on 'Unblock' feature and the contact will be no longer locked.
You can unblock both phone numers and blocked gadgets. It is even possible to unlock a blocked iPhone officially.