Some users already come across common problems with MacBook Pro. If you notice that your MacBook Pro Touch Bar isn't responding, gets stuck or not working for various reasons you should fix this issue right away. Follow the detailed guide below and you'll solve the Touch Bar stuck problem.
It's sad when the feature that simplifies your computer experience suddenly stops working. You wish to use your MacBook Pro Touch Bar just as always but it doesn't respond. This should be so frustrating!
You probably expect the new device to work like a clock. No problems, no issues, no worries. Thus when you face the Touch Bar not working bug (for example, it displays a blank button or incorrect button) you wish to solve it as soon as possible.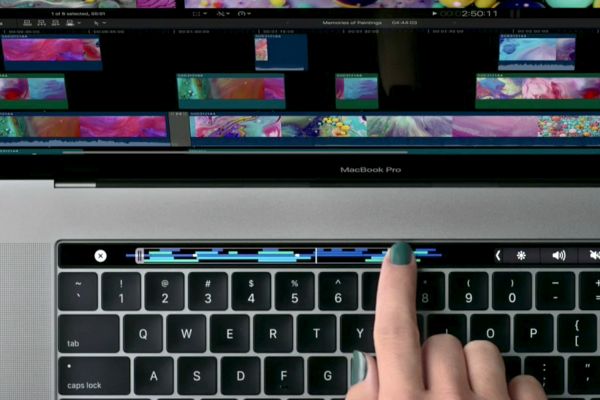 Fix #1: Touch Bar Not Working MacBook Pro Quick Solution
This is the quickest method. The trick is simple and hopefully you'll experience no more Touch Bar problems once you learn how to deal with possible problems on-the-go. You can try using the Force Quit option [fix iOS 10 problems if you are also using iPhone and iPad].
Step 1. On your computer you should get to Apple menu. It is located at the upper right part of the display.
Step 2. Press on Force Quit option.
Step 3. Now select the program.
Step 4. You should once again press on Force Quit option to confirm your decision.
Step 5. You are good to go and use your computer with the Touch Bar feature if this simple guide fixes your MacBook Pro issues.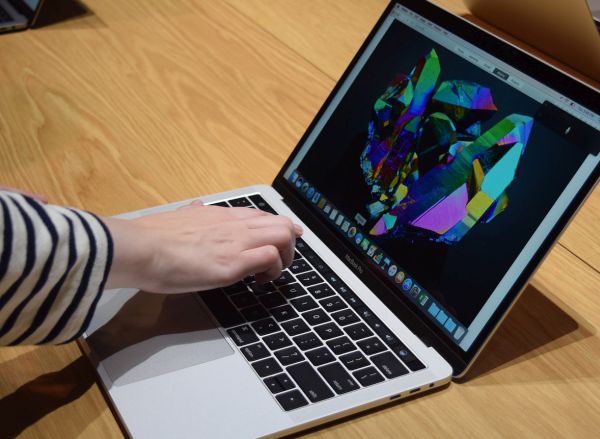 Fix #2: Common Problems with MacBook Pro Manual Fix
You can solve issues with MacBook Pro Touch Bar by relaunching this option. Force restart can be achieved via command line or through Activity Monitor program.
Solve Touch Bar Not Responding MacBook Pro via Activity Monitor
Step 1. Visi Applications – Utilities on your computer.
Step 2. Open Activity Monitor application.
Step 3. Find the Touch Bar agent process. You need to delete it.
Step 4. Now you can restart and try to use the feature again.
Touch Bar Issues Fix through Command Line
Step 1. Open Terminal on your computer. It is better to launch it via Utilities app or Spotlight search.
Step 2. Type in this command:
pkill "Touch Bar agent"
Step 3. Click on the return key and you will force restart Touch Bar that should work fine after this refresh.
All Apple fans hope to never experience Touch Bar stuck problems. Still if the issue is still present you should work on it.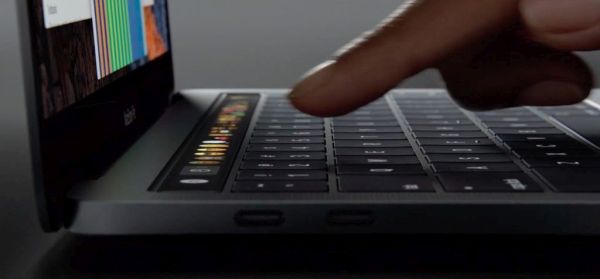 Fix #3: Touch Bar Not Working Refresh Option
Step 1. On your computer you should go to Applications – Utilities and open Terminal program.
Step 2. If you are not a fan of the first step you can open Terminal from Spotlight search. Any method is good.
Step 3. Type in this command now:
killall ControlStrip
Step 4. Click on return key. You'll relaunch the Control Strip.
Step 5. Now Touch Bar should respond again.
Did you know that you could do various tricks [it is easy to unlink an iPhone number from iMessage] with its help? It's interesting that Apple makes it possible to customize Touch Bar on your Mac computer. This option makes control over apps and other features so easy. Use your fingertips and you'll enjoy dynamic control over different Mac programs.
Touch Bar is a little revolution that brings changes even though you can still use computers without this special controlling feature. It just makes your life more productive in some ways. Anyway, it is always sad when something doesn't work right. If nothing helps to fix issues with your MacBook Pro Touch Bar you should contact Apple. Maybe the company can provide a simple solution.